Randy Moss stars in DirecTV's new NFL commercial (VIDEO)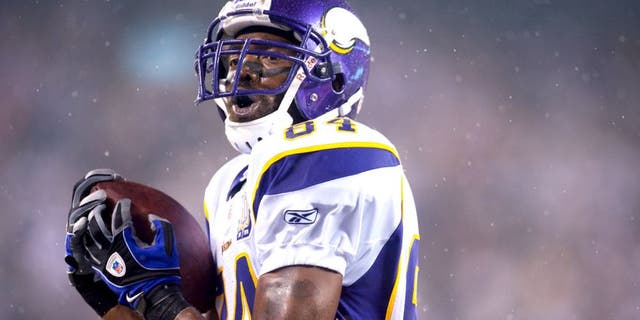 Former NFL wide receiver Randy Moss has a Hall-of-Fame résumé, thanks in large part to his size. His 6-foot-4, 215-pound frame helped him reach over defenders to haul in 156 touchdown passes over the course of his 14-year career -- the second-most all time.
So, naturally, a "petite" version of Moss would be way lamer.
That's the juxtaposition DirecTV is trying to create in its latest commercial. In the 30-second spot, Moss enjoys the leisures of NFL Sunday Ticket in style, while his bite-sized clone struggles with cable television and the top shelf at the grocery store.
Check of Moss' acting chops in the video player below.
(h/t DirecTV)