Randy Moss on making NFL comeback: 'I have not lost the itch'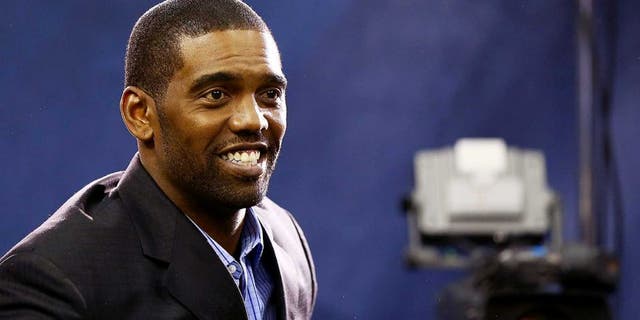 Randy Moss isn't ruling out a comeback.
The future Hall of Fame wide receiver said on the NFL on FOX pregame show for Sunday's preseason tilt between the Tennessee Titans and St. Louis Rams that he'd consider strapping the helmet and shoulder pads on again.
"I have not lost the itch," Moss told co-host Curt Menefee. "I've been working out with a few guys during the offseason. I have been retired for the last two years, but you never know. That's the love for the game I have inside of me."
Moss said last year that he would consider coming out of retirement if Peyton Manning called. Nothing ever solidified.
The preseason has left two teams --€" the Carolina Panthers and Green Bay Packers --€" likely without their No. 1 wide receivers. One must consider if Moss would really jump at an opportunity if he were to play for a championship contender.
Pressed on the topic by Menefee, Moss ended the discussion with the following:
"The sky is the limit for me, Curt, so we'll just have to wait and see," Moss said.