Random guy walks into Browns practice, asks for tryout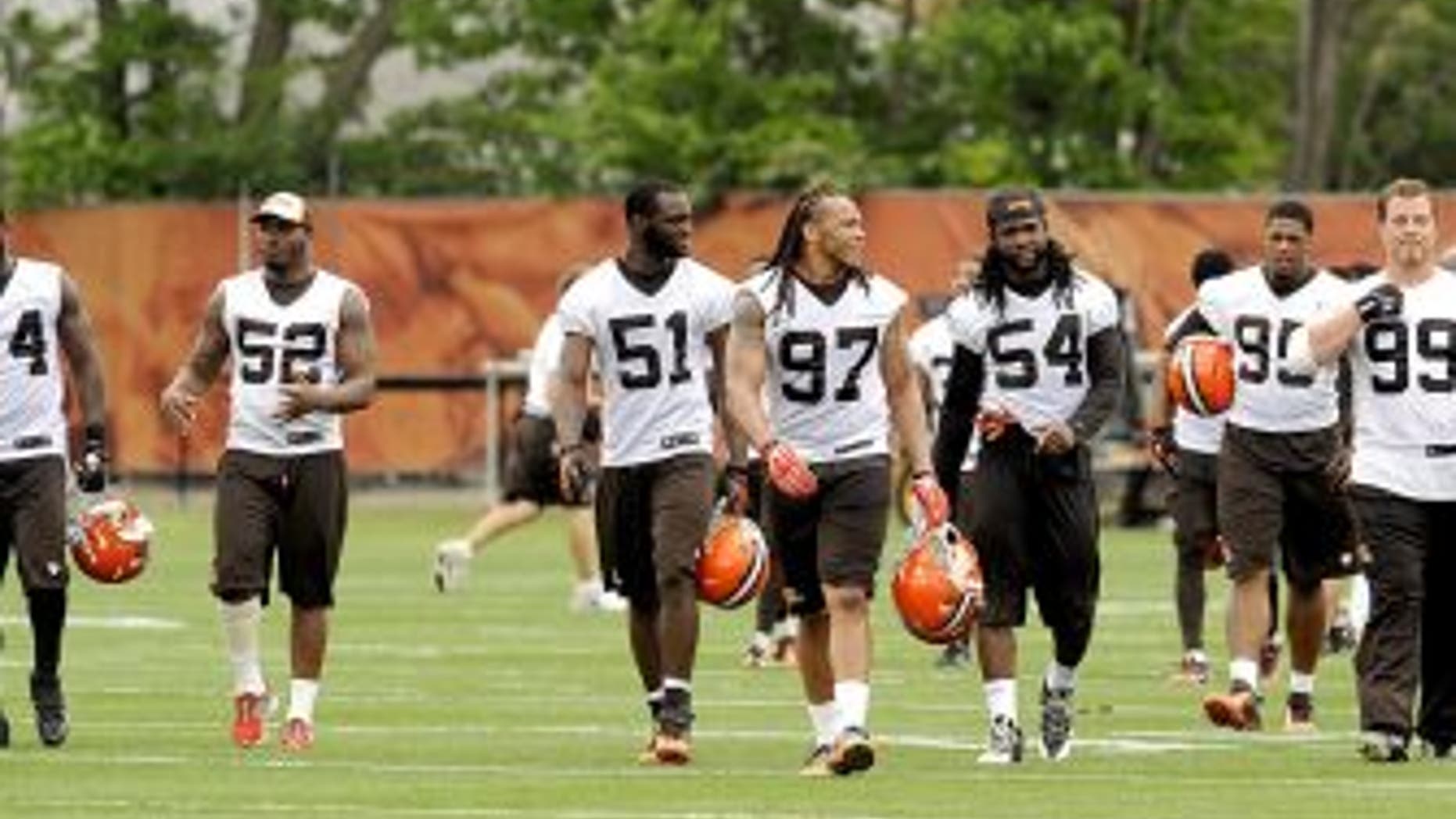 Ready for a typical Cleveland Browns story?
A random dude walked into the team's practice Tuesday and asked for a tryout.
Yup, that really happened. The Associated Press has the details:
A former high school player from New Mexico wandered onto the Cleveland Browns' practice field hoping to get a tryout.
The unidentified man walked onto the field at the team's training headquarters on Tuesday with an equipment bag strapped to his back as the Browns worked out. A team spokesman said the man was quickly spotted and escorted from the field through the media gate without incident. ...
A member of the team's media relations staff and a security staffer talked with the man, who told them he came to Cleveland hoping to get a shot with the NFL team.
I'm just stunned the Browns didn't immediately sign him to a five-year deal.