Randall Cobb wins home run derby at Jordy Nelson softball game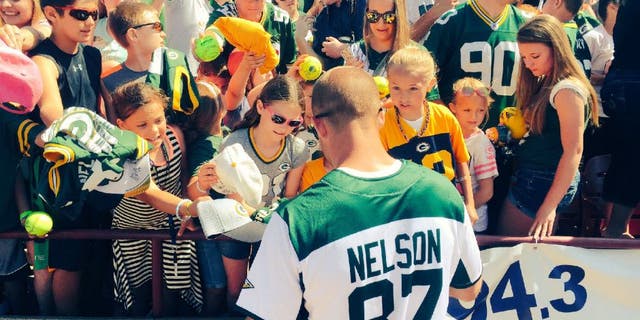 NEWYou can now listen to Fox News articles!
Sunday might have been the Jordy Nelson charity softball game, but Randall Cobb turned it into his own personal power show.
Cobb won the home run derby at the annual event, which benefitted the organization Young Life. He also helped the offensive team defeat the defense 30-28.
Thousands attended the annual event at Fox Cities Stadium in Grand Chute, Wis., which Nelson hosts annually.
Here is a social-media roundup of the event.