Rams' Todd Gurley participates in practice with helmet cam (VIDEO)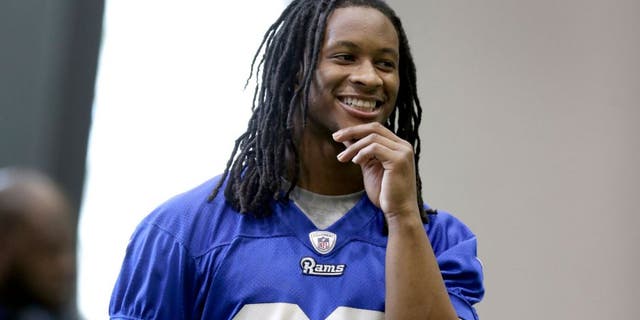 Rookie running back Todd Gurley reached a milestone on Monday celebrating his 21st birthday.
The St. Louis Rams gave everybody a nice treat and put a GoPro helmet cam on Gurley for training camp practice.
Spend about two-and-a-half minutes and live life through Gurley at #RamsCamp.
Looks like the knee is doing just fine.
(h/t Rams.com)