Rams stun Seahawks in OT, then troll Russell Wilson on Twitter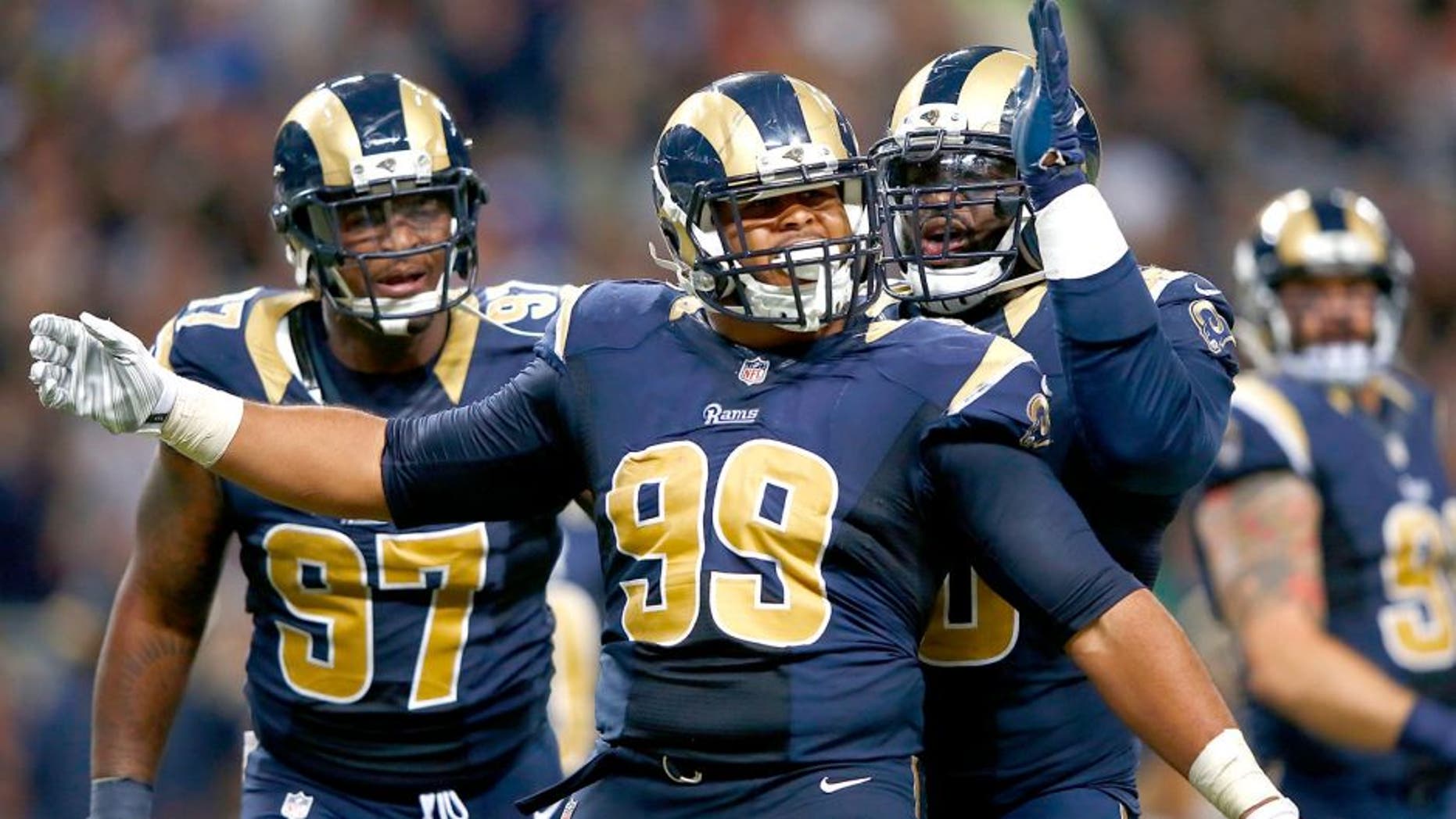 Ouch.
Seattle Seahawks quarterback Russell Wilson was all fired up for Sunday's game against the St. Louis Rams. He was so jacked up that he sent out this tweet on Saturday afternoon:
In all fairness, "1-0" is something Wilson tells himself before every game. That being said, let's fast-forward almost 24 hours and see what happened to Wilson's team in overtime:
Yep. That would be Marshawn Lynch getting stuffed on fourth-and-1 as the Seahawks stumbled to a 34-31 defeat. What a game!
But that wasn't it. For good measure, the Rams did a classic troll job on Wilson right after the final whistle:
And running back Benny Cunningham got in the act:
Chris Long chipped in by retweeting Russell Wilson before Kara Henderson Snead -- former NFL Network reporter and now wife of Rams general manager Les Snead -- thought it would be fun to get in a kick of her own:
To his credit, Wilson did respond afterwards:
Better luck next week!