Rams reportedly to sign top free-agent LT Andrew Whitworth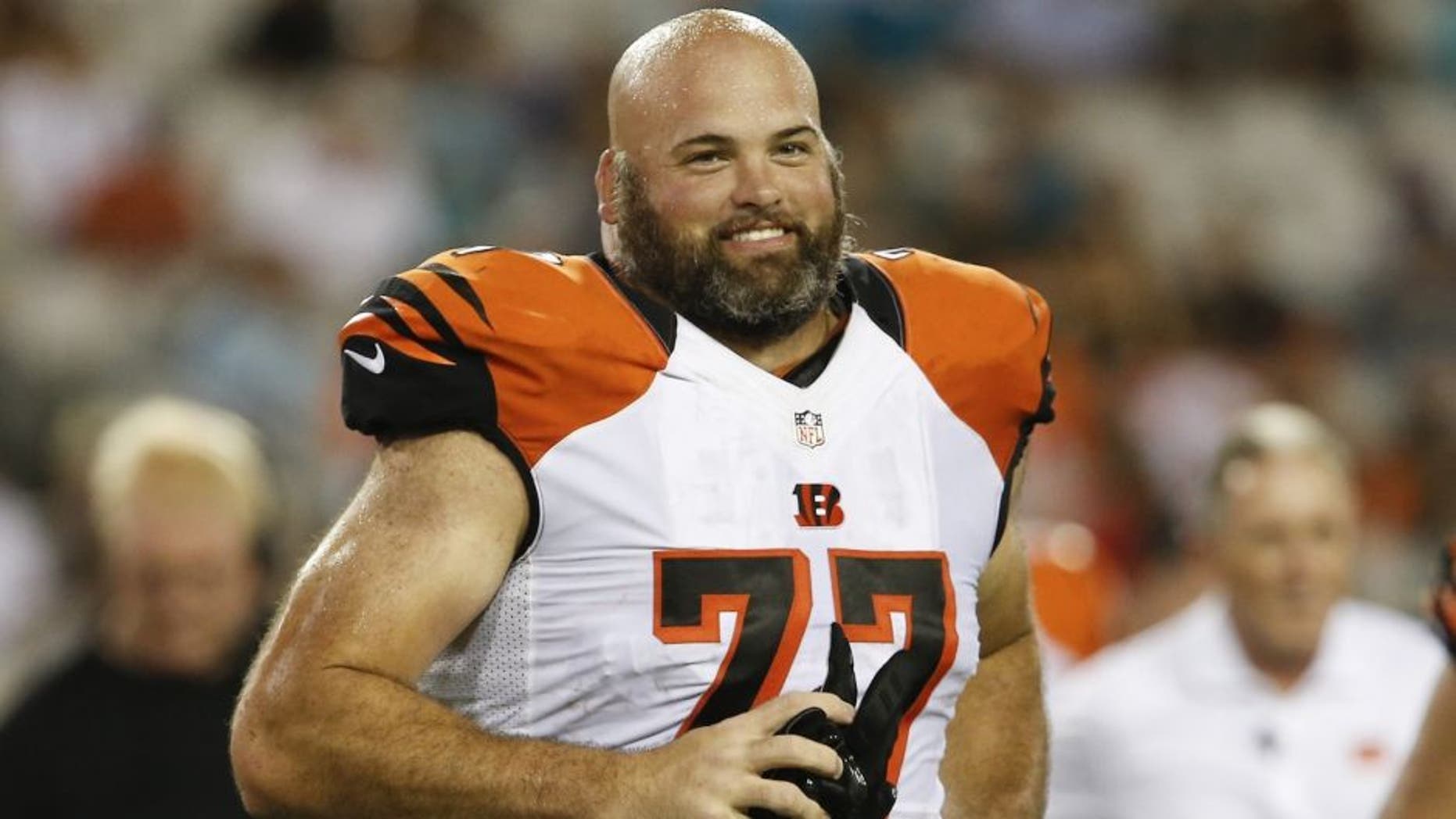 The Los Angeles Rams thought they had found their left tackle of the future in 2014 when they spent the second overall pick on Greg Robinson. But he's failed at that premier position, and now the Rams are replacing him after just three seasons.
The Rams are signing veteran left tackle Andrew Whitworth, according to SportsTrust Advisors, which represents him.
The deal is reportedly for three years and $36 million with $15 million guaranteed.
Whitworth, 35, was the top offensive tackle available on the market, and the Rams were desperate to protect Jared Goff's blin dside. Whitworth was a Pro Bowl selection in 2016 and a first-team All-Pro in 2015, providing great protection for Andy Dalton in Cincinnati.
Adding a Pro Bowl left tackle should absolutely help the development of Goff, considering how bad Los Angeles' offensive line was last season. Now, the Rams also get to experiment with Robinson at guard, which isn't a luxury they had a year ago.