Rams hoping to reverse recent struggles against Vikings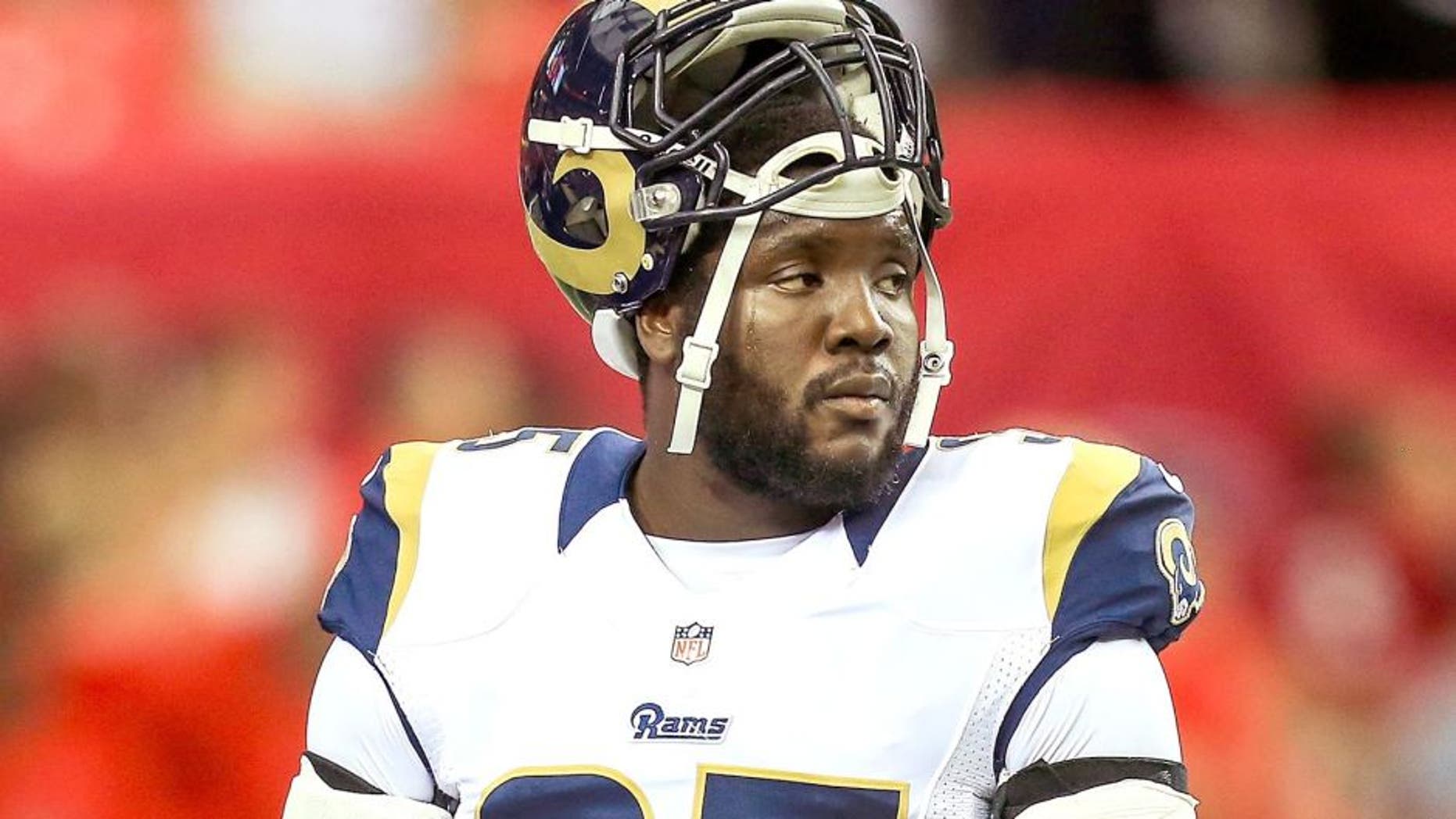 Defensive end William Hayes was "embarrassed" by last season's performance versus Minnesota. Daniel Shirey USA TODAY Sports
Recent history has not been on the side of the St. Louis Rams when they square off against the Minnesota Vikings.
The most recent matchup in particular, a 34-6 thumping at home in the 2014 season opener, still gnaws at the Rams as they prepare for a visit to the Vikings on Sunday.
"Yeah, definitely," St. Louis tight end Lance Kendricks said. "We took a beating that week. I think it's important for us come out strong this week, and start fast. Because we've yet to start fast this year."
It continued a trend in the series that has seen the Vikings outscore the Rams by a staggering 70 points (108-38) in the last three meetings dating to October 2009.
"It's a little bit more personal for me this week because the more I look at (that film), the more embarrassed I'm getting," St. Louis defensive end William Hayes said. "So I'm just gonna go out there and try to put some good stuff on film this week."
The one positive in the game for the Rams was keeping Vikings running back Adrian Peterson in check. Peterson finished with 75 yards on 21 carries in what would turn out to be his only game of the season after child-abuse charges were leveled against him.
"After that game, I was so disappointed," Peterson told reporters Wednesday. "Even though we got the 'W,' I was disappointed in how I allowed those guys to get free hits and stuff on me. They had me out of character."
MORE NEWS: Want stories delivered to you? Sign up for our NFL newsletters.