Rams' Chris Long teaches dog how to play piano (VIDEO)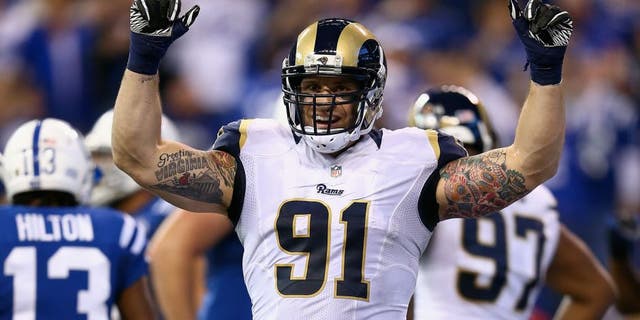 Chris Long: Defensive end and piano teacher?
The second overall pick in the 2008 draft put on his teaching hat and gave his pet dog, named Chubbs, some musical lessons.
Chubbs is well on his way to perhaps getting that college scholarship.
(h/t Chris Long)