Rams appoint Bud Sasser external football affairs coordinator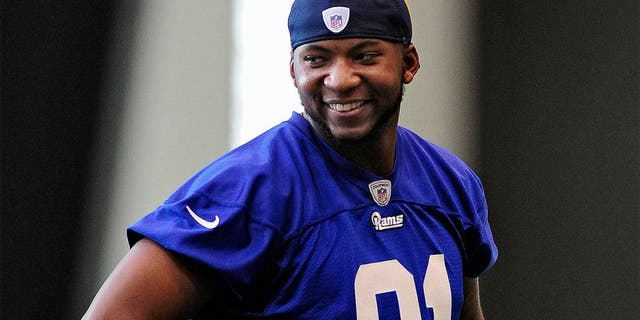 The Rams drafted Bud Sasser as a wide receiver in the sixth round of the 2015 NFL Draft. But he was unable to pass a physical because of a pre-existing heart condition.
Sasser, though, will remain in St. Louis, as the team named him External Football Affairs Coordinator.
The former wide receiver played four years at Missouri and totaled 1,611 receiving yards and 11 touchdowns.
(h/t ProFootballTalk)