Rain delays 1st IndyCar race in Toronto of weekend doubleheader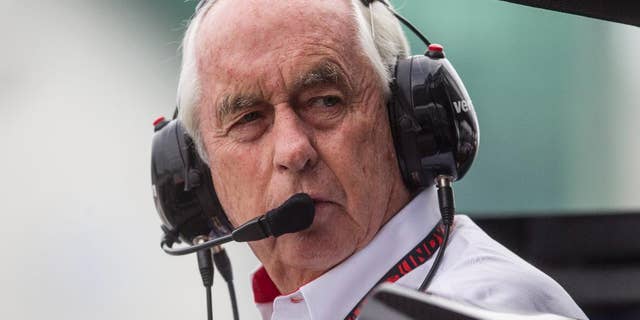 TORONTO – The start of the IndyCar Series race Saturday in Toronto has been delayed by rain.
The race was scheduled to have standing starts. IndyCar officials decided to make it a 2-hour timed race once the race starts.
Will Power's car wrecked during warm-up laps. The pace car also spun before officials decided to pull the cars from the track and red flag the race.
Sebastien Bourdais won his first open-wheel pole since 2007 earlier in the day, taking the top spot for the first IndyCar Series race of a doubleheader weekend at Toronto.
Bourdais' lap of 58.9479 seconds (107.179 mph) on the 1.7-mile, 11-turn temporary street circuit at Exhibition Place earned him his 32nd career pole. He won his first pole since Sept. 2, 2007, at Assen, Netherlands, driving for Champ Car.