Raiders' Reggie McKenzie is beating other GMs to the scouting punch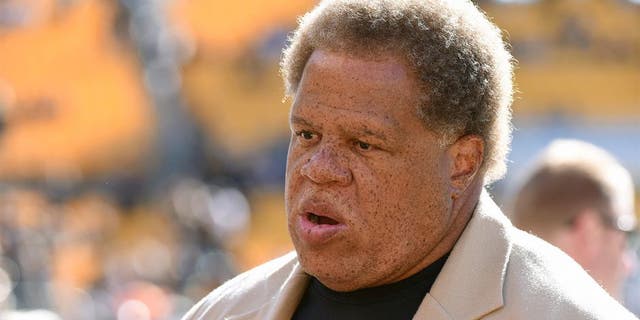 Reggie McKenzie's last two drafts have formed the foundation of an Oakland Raiders turnaround.
He's looking to add another stellar class in 2016. And the general manager will outwork his scouting competitors to do so.
Via NFL Media's Chase Goodbread:
McKenzie catches flak for cumbersome contracts and an unfavorable win-loss record. His critics should read reports like this one, though.
Not every NFL general manager is scouting the East-West Shrine Game practices in person. The Raiders have one of the guiding the future of their franchise, though.