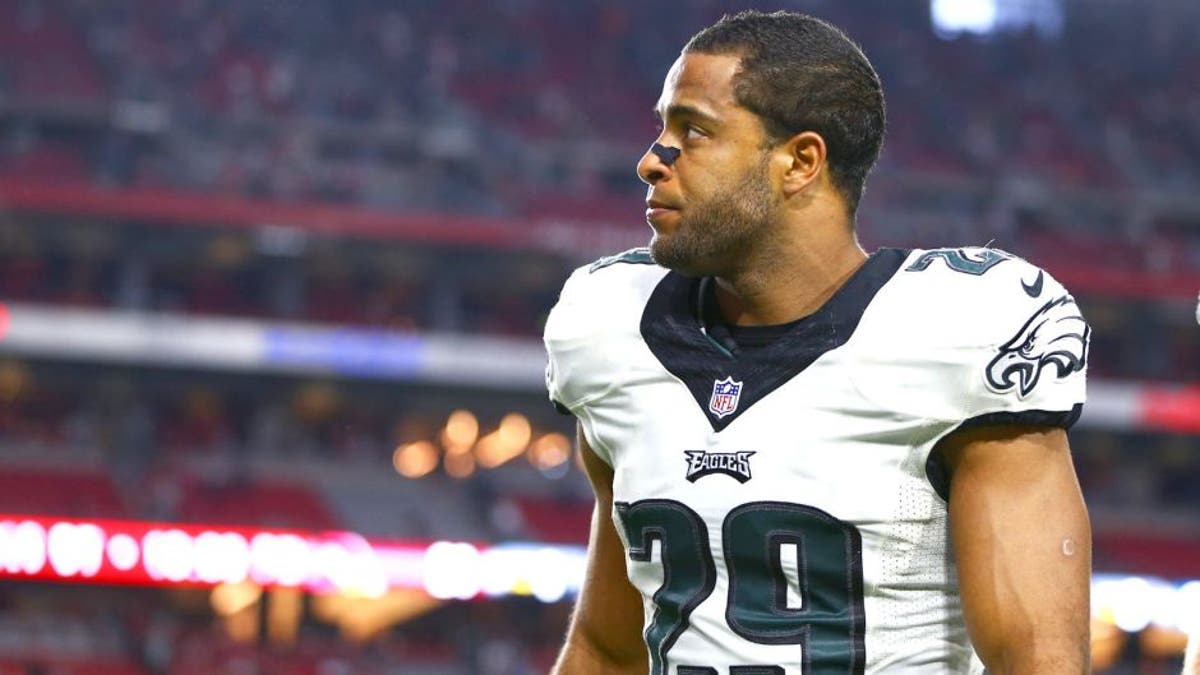 At Raiders camp, safety Nate Allen greets his new fans with a huge grin on his face.
The free-agent pick up wasn't jaded from years in Philadelphia. In fact, Allen says those four years toughened his skin.
"If you can survive in Philly and not get caught up in the media and the fans, you can play anywhere," Allen told Scott Bair of CSN Bay Area. "It was a good experience in Philly, and I know it made me stronger."
A stronger Allen is exactly what general manager Reggie McKenzie is banking on. The 27-year-old was too often the object of many an Eagles' fans ire. He'd be the first to tell you some of that scorn was deserved -- too many balls went over his head last season.
He's got a fresh start in the Bay Area. Maybe now, away from those notorious Philly fans, he can become the ball hawk the Eagles always envisioned.
Said Allen: "You have to stay focused on the field, and I've gotten good on shutting out all the noise and focusing on football."