Raiders file Las Vegas relocation papers with the NFL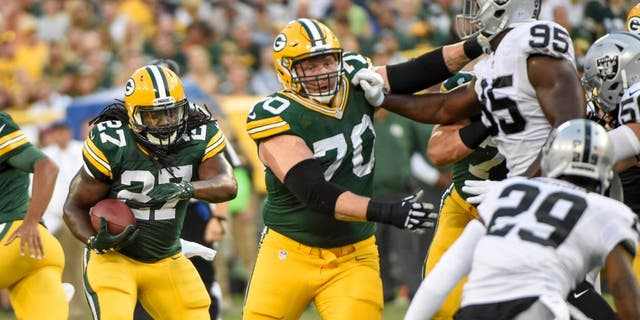 NEWYou can now listen to Fox News articles!
The Oakland Raiders took another step closer to moving to Las Vegas on Thursday, when the team officially filed its relocation papers with the league.
Clark County (Nevada) Commission chair Steve Sisolak tweeted the news, and NFL.com confirmed it.
Of course, the team filed relocation papers to Los Angeles last year, and that didn't quite work out. Thursday's move was expected and is largely procedural.
The Raiders reportedly have the funding in place for a $1.9 billion stadium in Las Vegas that could open in 2020, but hurdles still remain there. Plus, Oakland – even though it hasn't done so yet and it is an extreme long shot to change its stance – could make a stronger push to keep the team with a new stadium proposal in that city.