Raiders claim former Washington CB David Amerson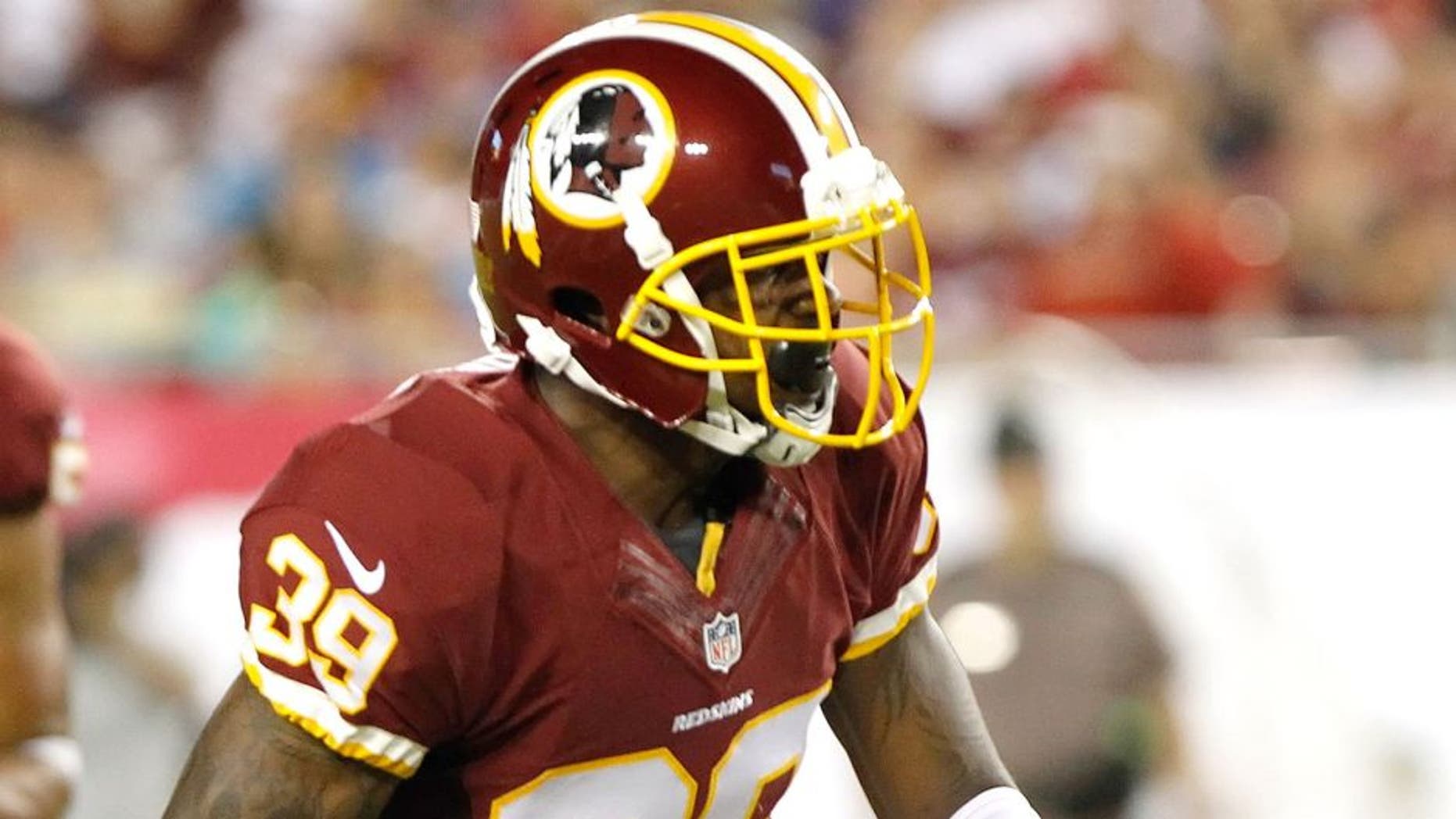 The Raiders couldn't wait to add a fresh body to their injury-depleted defensive backfield.
Former Washington cornerback David Amerson, who was claimed on waivers, could provide some sweet relief. He was cut yesterday.
Oakland will probably ask him to step in right away. Charles Woodson is hobbled, Nate Allen is out, and the remaining cover men have surrendered an NFL-worst 653 passing yards in two weeks.
The former second-round pick is 6-foot-3 and fits the Raiders' new defensive mold. With some coaching, he could be an early-season steal.