Raiders claim a Seahawks safety for their Seattle-style defense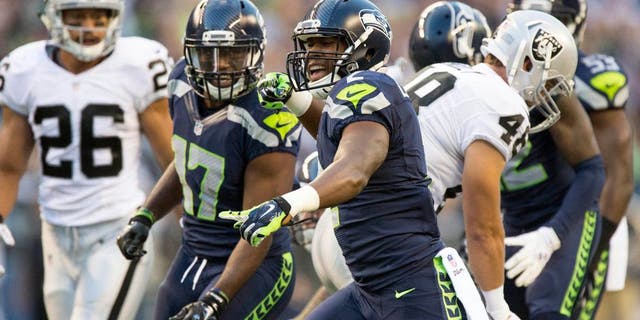 Defensive coordinator Ken Norton Jr. must love the Raiders' new waiver pickup.
Newly-claimed safety Keenan Lambert just spent a summer learning a similar system in Seattle. Now, he'll join the former Seahawks coach in Oakland.
The 6-foot, 210-pound Lambert posted 52 tackles and three interceptions last year at Norfolk State. He started 40 games in total with eight interceptions and 26 pass breakups.