Rafa Benitez to Leave Chelsea at End of Season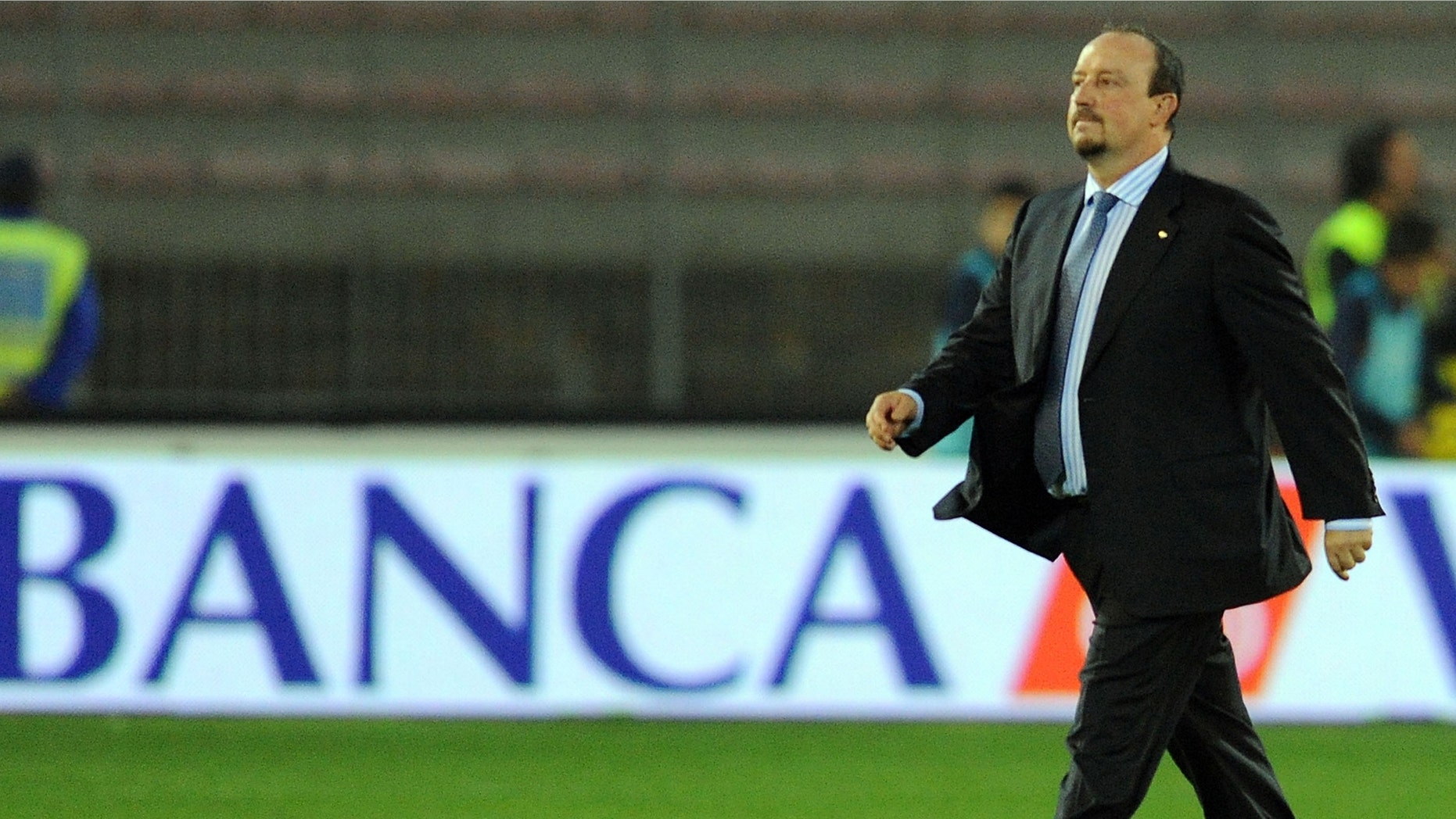 It's over between the Spanish head coach and the historic UK club.
Chelsea interim manager Rafa Benitez announced he will leave at the end of the season, making his decision public after his team advanced to an FA Cup quarterfinal against Manchester United.
Chelsea beat second-tier Middlesbrough 2-0 in the fifth round on goals by Ramires in the 51st minute and Victor Moses in the 73rd.
Benitez said some fans have had an "agenda" against him ever since he joined the club, mainly due to him having managed Liverpool earlier in his career.
"They should concentrate on supporting the team. At the end, they are not making any favors to the club, to the rest of the fans and the players," he said. "They put pressure on the players and don't create a good atmosphere at Stamford Bridge. They have to realize they rare making a big mistake. ... it would be much better to have a good atmosphere."
Chelsea, which has won the FA Cup in four of the last six seasons, will play at United on March 10, the same day Millwall hosts Blackburn in an all-second-tier matchup. The quarterfinals start March 9, when Everton hosts Wigan and Manchester City is home against second-tier Barnsley.
According to Fox Sports in January, the Spaniard had originally wanted to stay in the Premier League beyond the end of the season.
"A lot of doors can be opened but the main one is this one here [at Chelsea]," Benitez told The Times.
"I don't want to enter this debate at the moment, as the priority for me is to do really well and to win trophies for this club. But afterwards we will see and you never know."
Based on reporting by the Associated Press and Fox Sports.
Follow us on twitter.com/foxnewslatino
Like us at facebook.com/foxnewslatino