Race for cash: Earnhardt among NASCAR drivers taking time to find the right sponsorship deals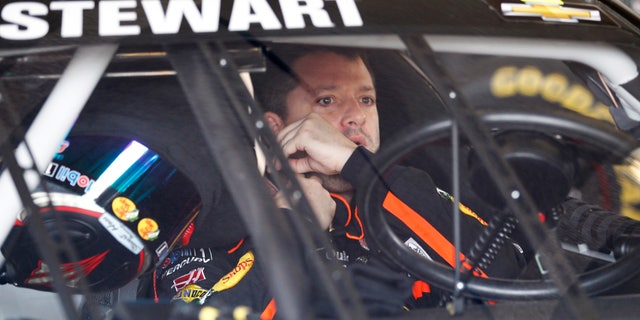 DAYTONA BEACH, Fla. – Dale Earnhardt Jr. and Tony Stewart are among the elite NASCAR stars still looking to fill sponsorship spots this season.
Earnhardt has about one-third of the 36 Sprint Cup races without a primary sponsor available for the No. 88 Chevrolet. Stewart-Haas Racing has about 20 races spread out over three cars that need a top sponsor.
Stewart-Haas lost the U.S. Army from Ryan Newman's No. 39 Chevy and Office Depot is gone from Stewart's No. 14. Earnhardt's sponsorship dried up when Pepsi, through Diet Mountain Dew and Amp, sliced its sponsorship from 20 races to five in 2013.
Earnhardt has the National Guard on the No. 88 for "The Great American Race." His sponsorship deals run low around mid-summer, so there's time to sign new business partners.