Race fans don jackets for Sunday's Indy 500, the chilliest race day in a decade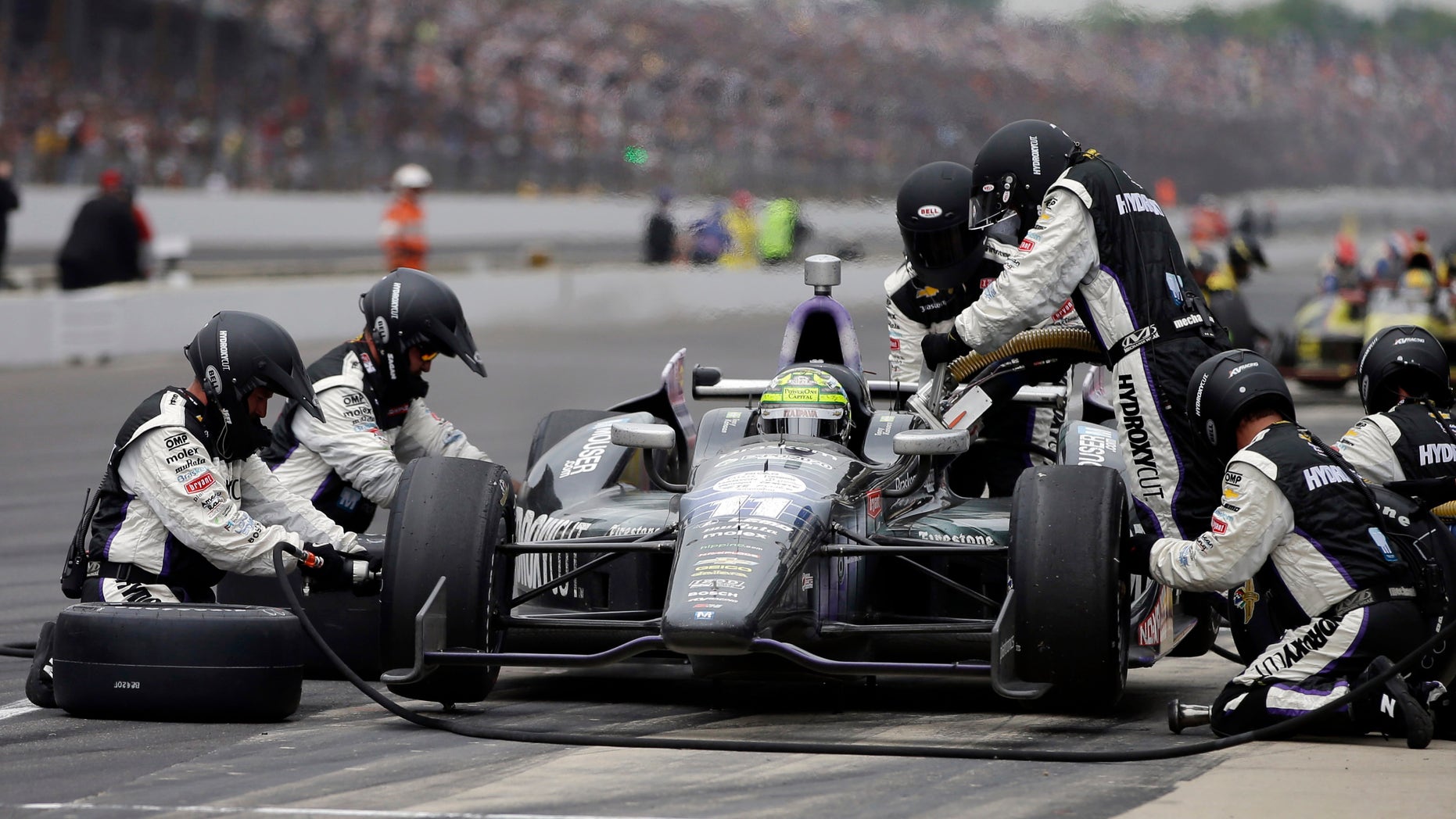 INDIANAPOLIS – Race fans attending Sunday's Indianapolis 500 sported jackets to stay warm during what proved to be the chilliest race at the track in a decade.
The air temperature at the track was 62 degrees at the start of the race and reached 65 degrees by its end, making it the coldest race day since 2003. The coldest race day on record was 1992's high of just 58 degrees.
Many drivers predicted this year's cooler temperatures would produce more speed, and they were right. Sunday's race was the fastest in Indy 500 history, with an average speed of 187.433 mph.
This year's chill was a stark contrast to last year's high of 91 — one degree shy of the race-day record of 92 set in 1937.