QUIZ: Who should you be cheering for: Alabama or Clemson?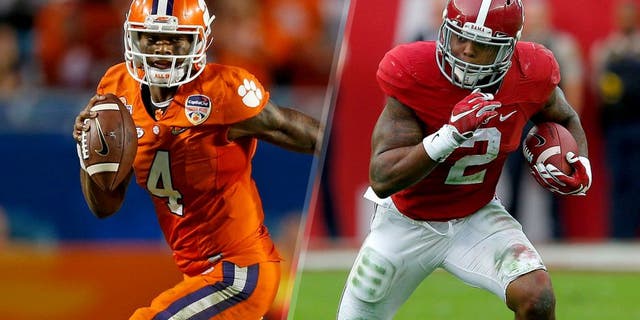 NEWYou can now listen to Fox News articles!
Can't decide which team you should be cheering for in the National Championship between No. 1 Clemson and No. 2 Alabama? Fear not, we're here to help!
Take this short quiz and you'll know what side of the aisle you prefer to be standing on as the final college football game of the season kicks off Monday in Glendale, AZ.