QUIZ: Which NASCAR race should be a priority on your bucket list?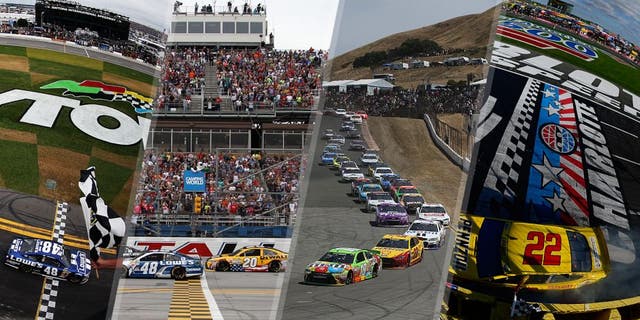 While going to a NASCAR race anywhere is fun, there are at least half a dozen events that qualify as true bucket-list caliber outings.
But which NASCAR race is best suited for you?
Take the quiz below to find out!