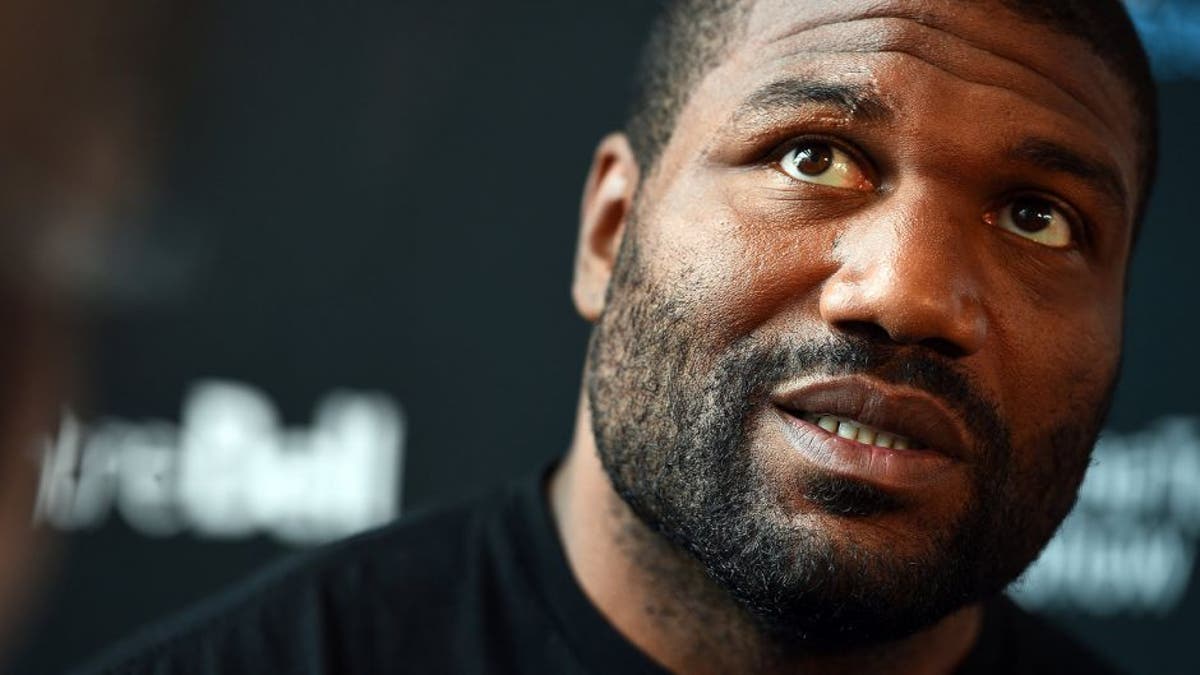 Quinton "Rampage" Jackson is a UFC fighter no longer.
The former light heavyweight champion has been embroiled in a legal battle for the biggest part of the last year while trying to escape his previous deal to return to fight in the Octagon.
Jackson was actually able to fight at UFC 186 in April 2015 before the legal battle forced him back to the sidelines, where he stayed for most of the last year while waiting on the verdict to play out in court.
Now it appears Jackson has settled with his previous promoters at Bellator and will now be forced to vacate his contract with the UFC after only one fight back with the organization.
As recently as this past October, Jackson said he contemplated retirement after dealing with the legal fallout from his defection back to the UFC where he spent several years and 14 fights.
It appears Jackson was able to come to an agreement to end the litigation with his former promoters, where he now returns to fight out his previous contract.
UFC officials haven't yet commented on the matter since it was announced that Jackson was leaving the promotion.