Queen's granddaughter to carry Olympic torch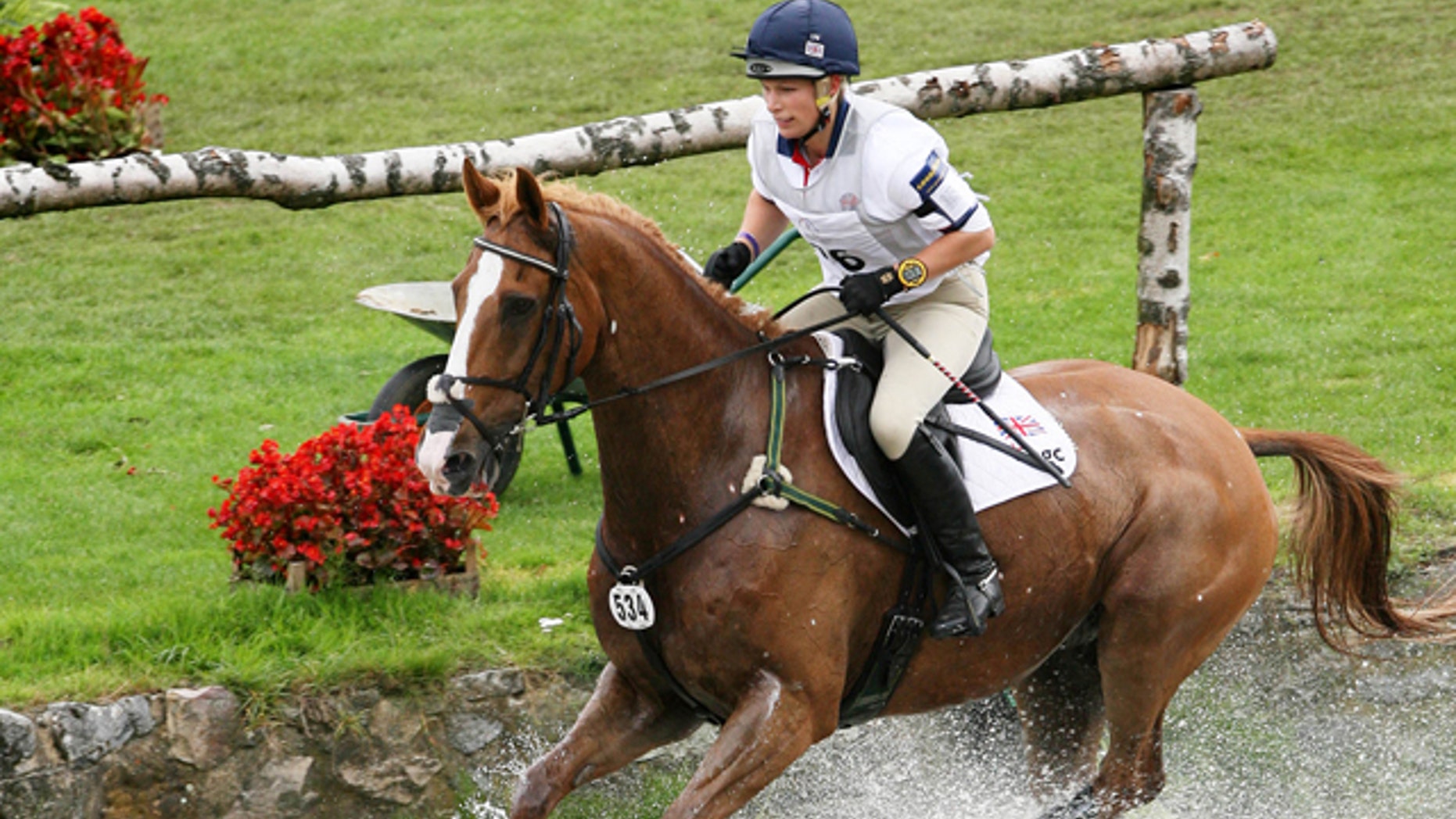 LONDON – London Olympic organizers say Zara Phillips, the granddaughter of Queen Elizabeth II, will carry the Olympic torch while riding Toytown -- the horse that nearly helped her win a berth for the Beijing Olympics.
The 31-year-old daughter of Princess Anne will ride Toytown on the final leg of the relay at the Cheltenham racecourse on Wednesday, where she will then light a celebratory cauldron signaling the end of the fifth day of the 70-day torch relay.
Phillips is seeking a berth on new horse High Kingdom in Britain's 2012 London Olympics team. She missed out on a spot for Beijing in 2008 when Toytown was injured.
  Organizers on Tuesday confirmed that she would take part.