QB Matt Ryan raves about offensive line play in 2015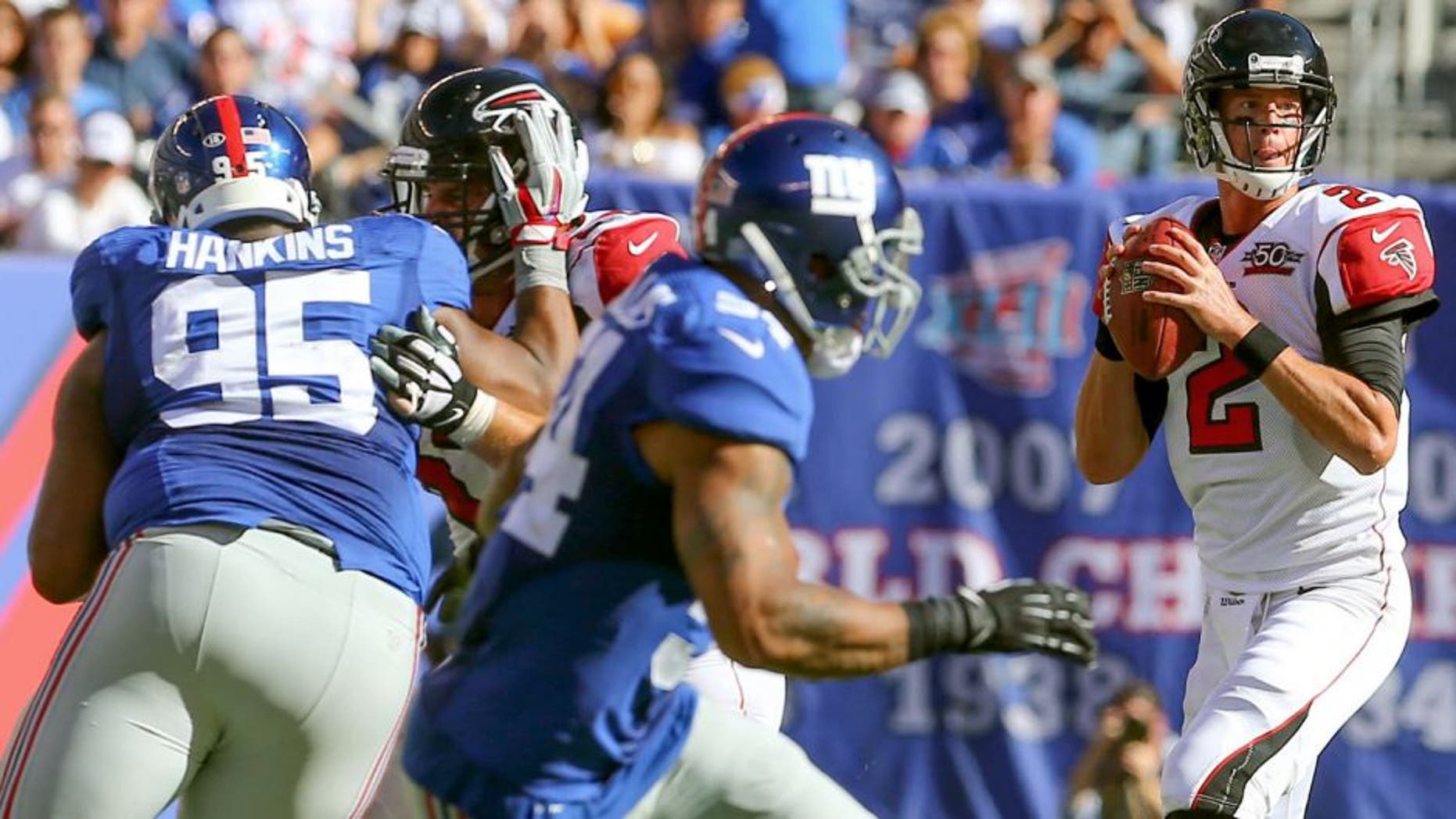 The Atlanta Falcons are off and running in the 2015 season. Specifically, quarterback Matt Ryan and wide receiver Julio Jones have been putting on a show. For Ryan, he's pointing much of the credit in the direction of his offensive line, according to Andrew Hirsh of AtlantaFalcons.com.
"I think our offensive line has done a great job," Ryan told Hirsh. "Through two weeks of those guys kind of working together, and there being so much turnover in that spot, I think they've done an awesome job and I certainly have a lot of confidence in them -- both in the run game and the pass game."
As Hirsh explains, he's been sacked only three times over the first two games of the season, which is definitely something to be happy about. The offensive line is one of the biggest keys to success for any team, so Ryan is obviously ecstatic about how 2015 has started.
(h/t AtlantaFalcons.com)