Punter writes classy message after cut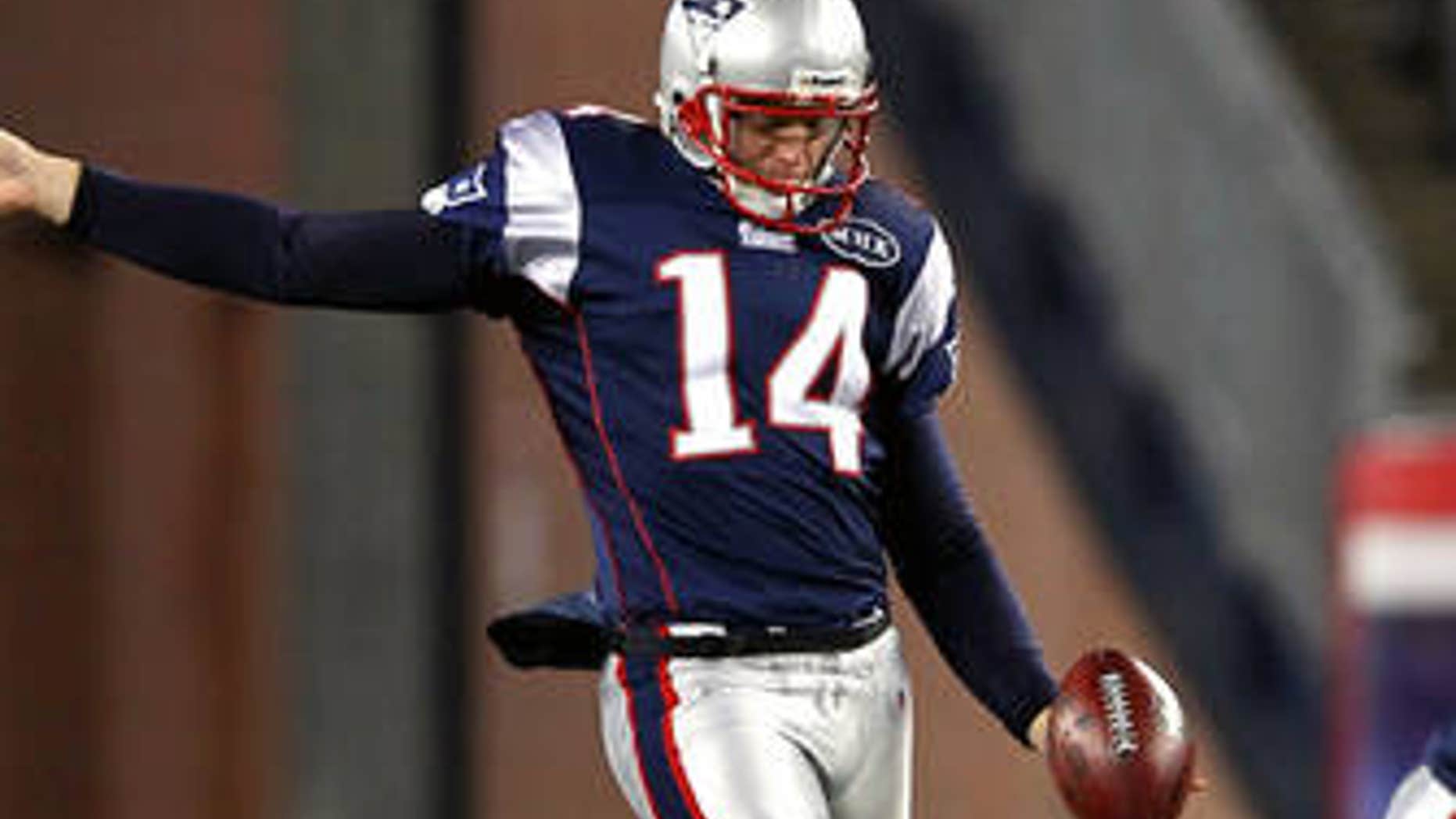 Football players react differently to news they have been cut.
FOXSports.com looked at both sides on Friday through the eyes of Scott Fujita and Brendon Ayanbadejo.
However, it is unlikely many players have taken a rode higher than punter Zoltan Mesko, who was relased by the New England Patriots on Saturday.
Check out his post on Facebook :
First and foremost, I want to thank the New England Patriots for everything they have done for me. I have nothing but love in my heart as I depart this great organization. Mr. Kraft, the coaches, the strength staff, the trainers, the media personnel, the marketing department, the rest of the amazing staff members at Gillette, and especially my teammates...THANK YOU for all that you have given and have done for me. I want to say that I see the silver lining in things now more than ever, and am a true believer that things DO happen for a reason. This goes out to anyone that will ever come across a mere bump in the road; be thankful, be positive, because there's a deeper purpose of WHY things happen that we may not yet, or may never come to understand. Just believe. I will miss New England, and more than anything, I'll be missing the smiles on those kids whom I visited and acted like a goofball in front of. It was ALL worth it. God bless.
Classy way to say goodbye, Mr. Mesko.