Proud papa Clint Bowyer can hardly imagine a better year _ at least, away from the track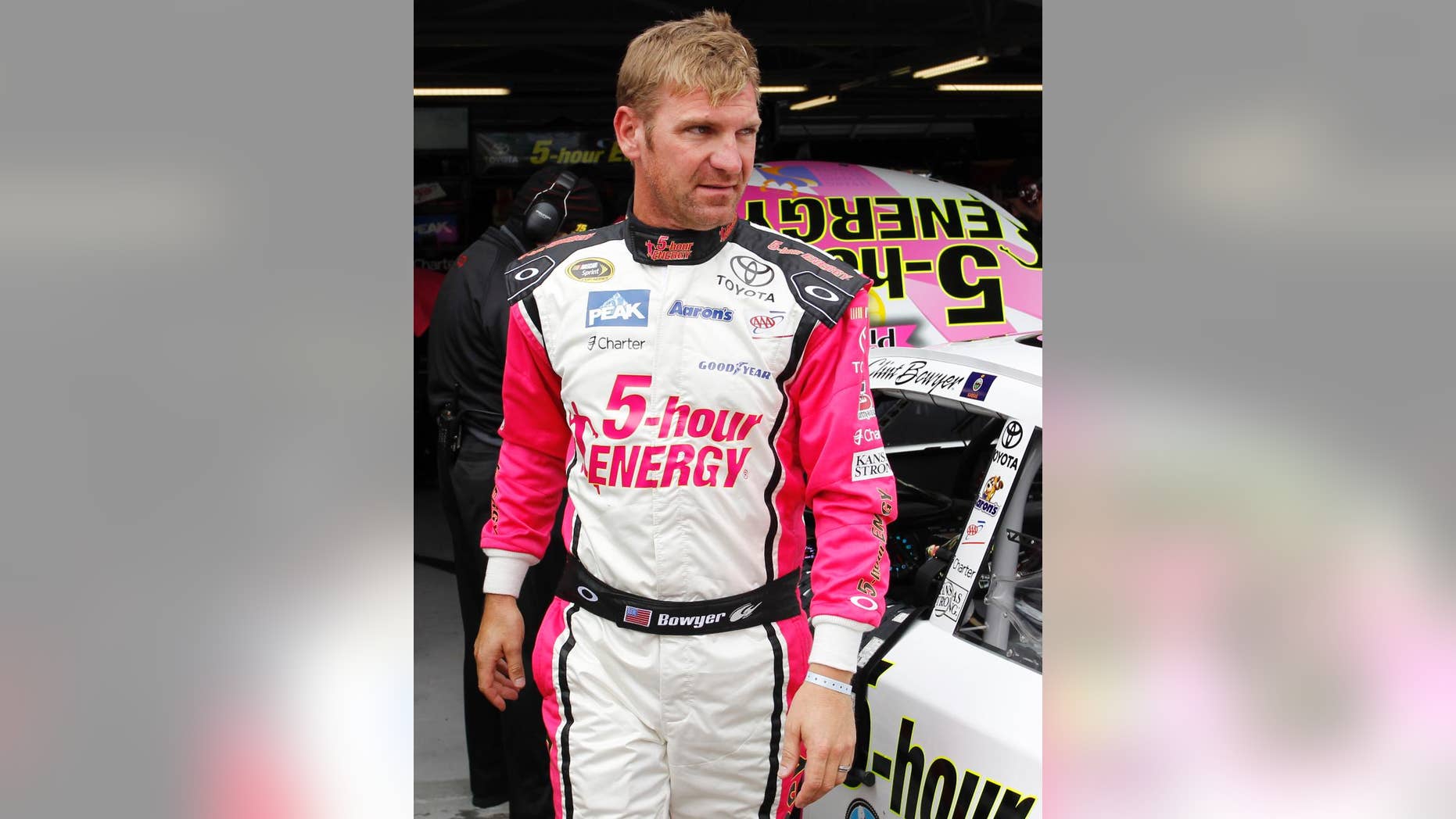 KANSAS CITY, Kan. – There's little for Clint Bowyer to be sour about these days.
He's a proud new papa. His beloved Chiefs just beat the Patriots. His Royals are back in the playoffs. And he's heading home to Kansas Speedway.
Yep, just about all that's missing is being part of the Chase.
Bowyer failed to qualify for NASCAR's version of the playoffs, which means he's driving for little more than pride — and his new baby boy — the rest of the season.
Even though he's hardly gotten a wink of sleep, something all new dads can relate to, the Kansas native has arrived this week full of optimism, hoping to cap an otherwise splendid year with his first win since 2012.