Prosecutors file rape charges against NFL player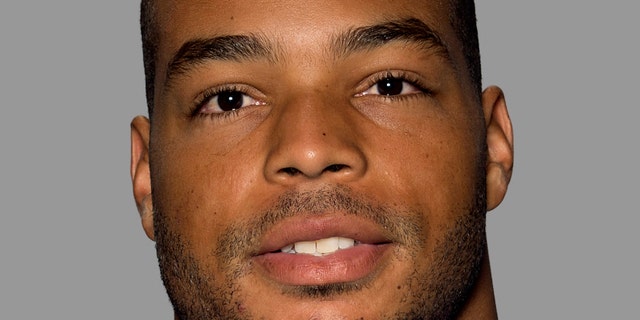 Indianapolis prosecutors have filed rape, criminal confinement with bodily injury and battery resulting in bodily injury charges against Indianapolis Colts linebacker Josh McNary.
Two Indianapolis police officers said a 29-year-old woman accused an unknown man of attacking her in the early morning hours of Dec. 1. That man later determined to be McNary.
According to the report, police determined the man was McNary after investigating a cellphone the woman claimed she took from the man's apartment.
The woman also picked McNary's image out of a group of photos.
Police wrote that McNary was expecting them when they arrived at his apartment to investigate.
McNary has been with the Colts for two seasons after finishing his college career as Army's career leader in sacks and tackles for loss. McNary spent two years on active military duty to fulfill his commitment before signing with Indy in 2013. He had 20 tackles during the regular season and no tackles in the playoffs, and still serves in the National Guard as part of his military obligations.
Indianapolis (13-5) faces New England (13-4) on Sunday in the AFC championship game.
A message was left at the office for an attorney the report listed as McNary's legal counsel.
The Colts issued a statement saying they're aware of the allegations.
"Unfortunately that's the limit of our knowledge," the team said. "At this time we are very concerned and trying to find out what the relevant facts are, but we have insufficient information to venture any opinion. As we learn more we will make appropriate updates."
The woman claimed the two engaged in a "physical fight" and that she scratched his back, neck, face and shoulder before the sexual assault took place. The woman believes McNary slapped her in the face before forcing himself on her.
Police reported that a nurse found dried blood behind the woman's ear and other injuries following a sexual assault examination.
A friend of the accuser also played a 2-minute voicemail from the woman for police.
"At one point, the female can be heard crying and becoming emotionally distraught," the report said.
The Associated Press contributed to this report