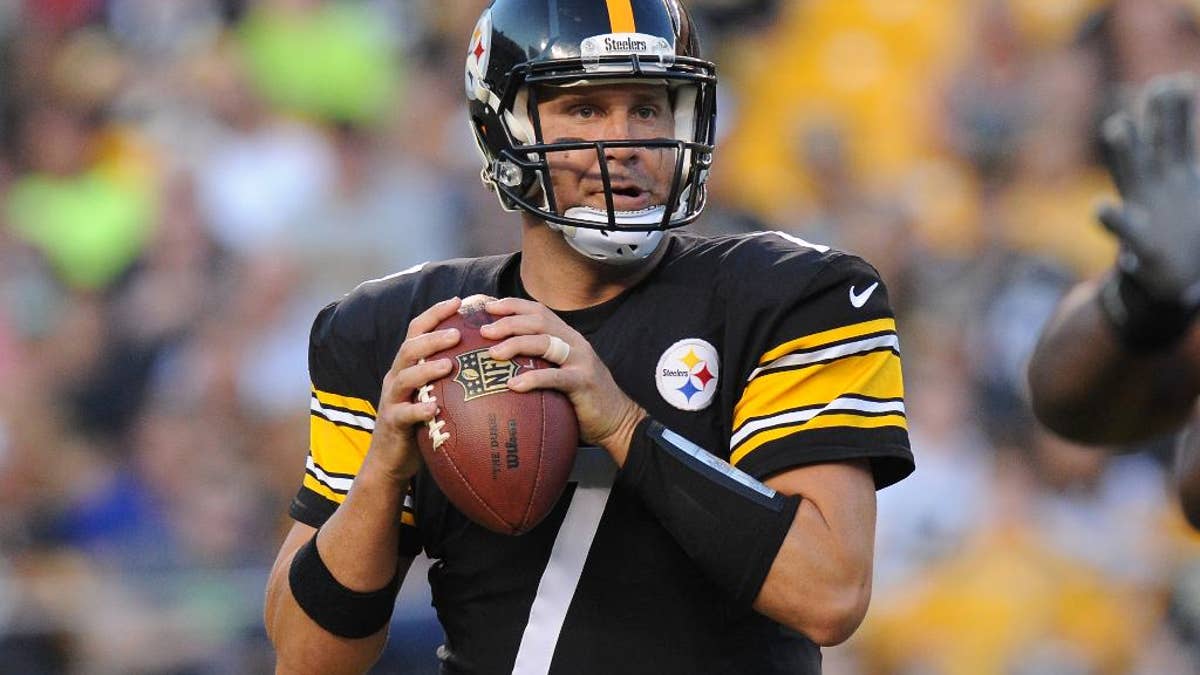 PITTSBURGH – Steelers quarterback Ben Roethlisberger is ready to see what his team's no-huddle offense can do in hostile territory.
The starters looked in midseason form during a 19-16 win over Buffalo on Saturday night. Roethlisberger threw a pair of touchdown passes in three series of work and the Steelers (1-1) moved the ball effectively when working quickly.
Roethlisberger expects communication to be tougher in Philadelphia because of the crowd noise. He has been quizzing the offensive skill players during the week to make sure they're all on the same page. The players who finish with the lowest scores during the quizzes will have to buy dinner for the rest of the unit before the end of training camp.