Pro Bowl guard Mathis agrees to one-year deal with Broncos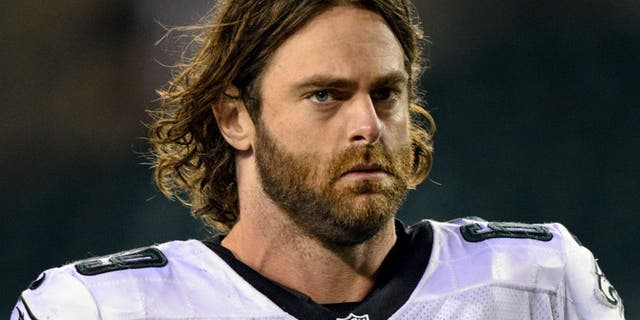 Two-time Pro Bowl guard Evan Mathis has agreed to a one-year deal with the Denver Broncos that could be worth up to $4 million.
The Broncos are high on rookie left guard Max Garcia, but they already have two starters -- left tackle Ty Sambrailo and center Matt Paradis -- who are NFL novices.
So, they were looking for some more experience along the line.
They suddenly sport one of the best guard combinations in the NFL: Mathis and Louis Vasquez were both first-team AP All-Pros in 2013.
Mathis will help protect Peyton Manning, who's trying to become the first quarterback to win a Super Bowl at age 39.