Prince watched Rafael Nadal at French Open, rocked a scepter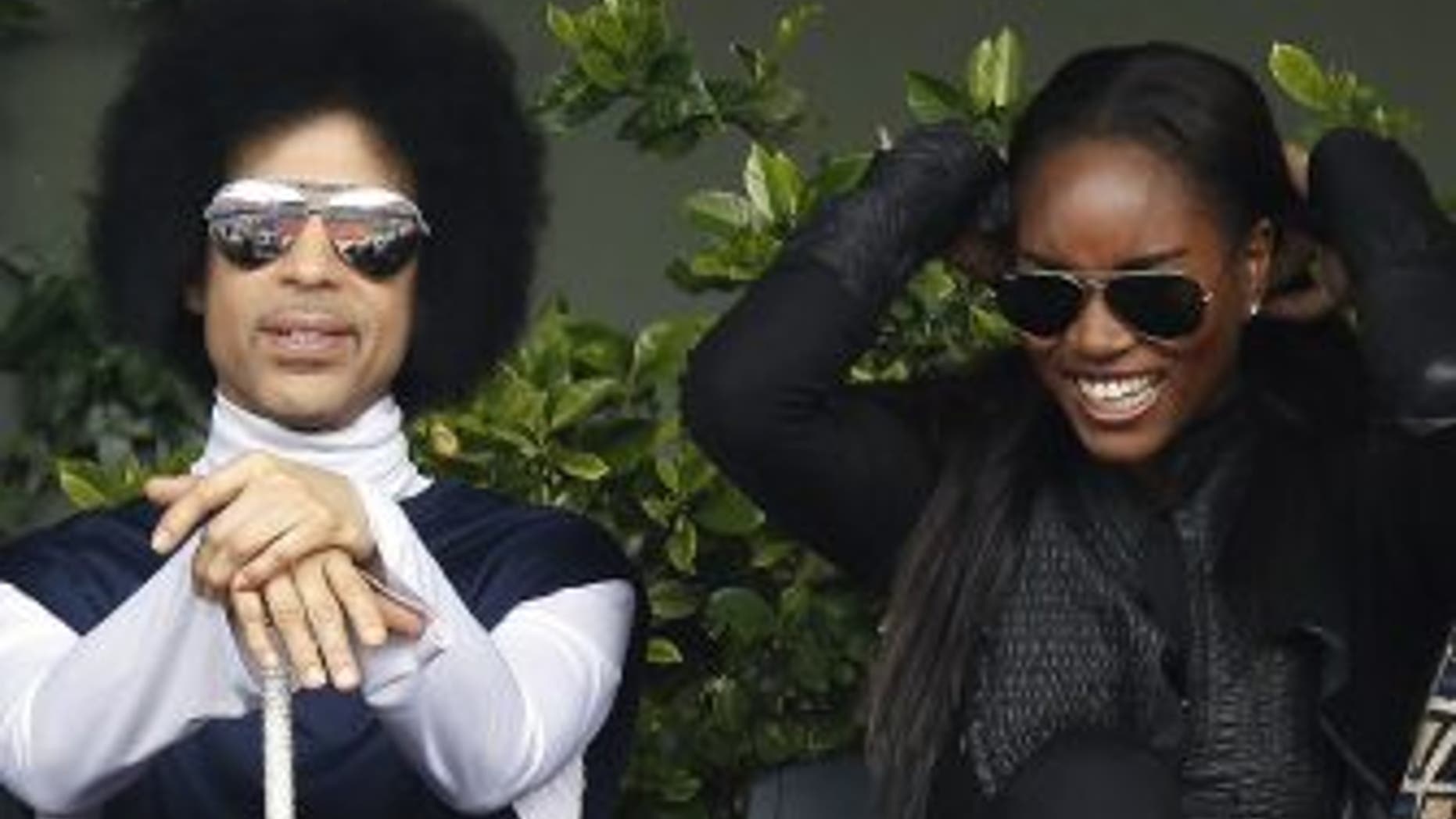 Prince showed up to the French Open on Monday to take in No. 1 seed Rafael Nadal's fourth-round victory. And the photos are glorious. Particularly the scepter, which is always a great choice as an accessory.
The American musician known for hits such as "Purple Rain" and "1999" was nearly hidden in the stands Monday, sitting in the very back row of the presidential box in the main stadium at Roland Garros and clutching a shiny cane.
We took the liberty of combining some of the images together to illustrate his impressive range:
Prince is in Europe for a tour and performed in Paris on Sunday. He apparently invited Nadal to the show.
The Associated Press contributed to this report.