Primary sponsor leaves No. 24 team for Kasey Kahne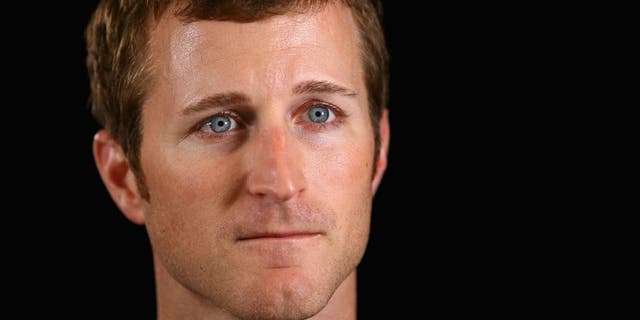 Longtime Hendrick Motorsports sponsor Panasonic Toughbook will remain with the organization for the 2016 NASCAR Sprint Cup Series season.
The nearly decade-long relationship will continue with a different Hendrick driver and team, however.
Hendrick officials have announced that Panasonic Toughbook -- a primary sponsor of the No. 24 car, driven last year by Jeff Gordon and soon-to-be driven by rookie Chase Elliott -- will move to teammate Kasey Kahne's No. 5 team in the upcoming campaign.
Check out the Panasonic Toughbook paint scheme that Kahne will race at Atlanta Motor Speedway in February and at Dover International Speedway in October.