Price estimates for NFL stadium in Vegas soar over $2 billion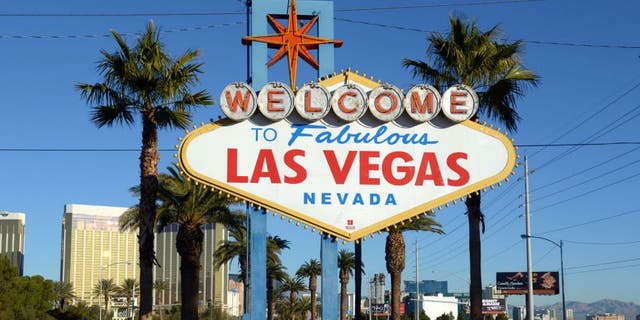 NEWYou can now listen to Fox News articles!
Got $2 billion on hand? Enjoy a nice, dry heat?
If so, you could be the bankroll for the NFL's prospects in Las Vegas, Nevada, which, according to ESPN's Paul Gutierrez, could carry a multi-billion dollar price tag for infrastructure alone.
According to Gutierrez, what started as a $1.4 billion estimate for a 65,000-seat NFL stadium in Vegas has since skyrocketed to projections of $2.1 billion.
The new figure was put forth in a meeting held Monday by the Southern Nevada Tourism Infrastructure Committee, where nine potential sites for the 65,000-seat stadium were discussed.
The reason for the increased estimates: land acquisition costs, as well as Oakland Raiders owner Mark Davis' desire for the stadium to have a retractible dome.
Three of the proposed sites are off Tropicana Avenue--on or close to UNLV's campus. Other sites on the docket are owned by the MGM, the Las Vegas Convention and Visitors Authority and the Fertitta family (which sold its ownership of the UFC on Monday).
The increase in estimates isn't surprising, given the premium real estate being considered. Tropicana Avenue is a main artery of the Las Vegas Strip and feeds into McCarran International Airport. It wouldn't come cheaply.
But, this is the price of doing business in today's NFL, where two-plus billion dollar monoliths are becoming the mean. The Los Angeles Rams' proposal for a new, 300-acre stadium and development proposal in Inglewood, California, is already clocking in at an estimated $2.6 billion, with plenty of more redesigns and proposals to go.
This is to say, $2 billion for a place to watch football is indeed a lot of money--it's the gross domestic product of Liberia, for some prospective.
But for new NFL stadiums, it's probably the rule.
Dan is on Twitter. $2.1 billion: or 2.1 LeBron James shoe deals.