President Obama pardons Giants legend and Hall of Famer Willie McCovey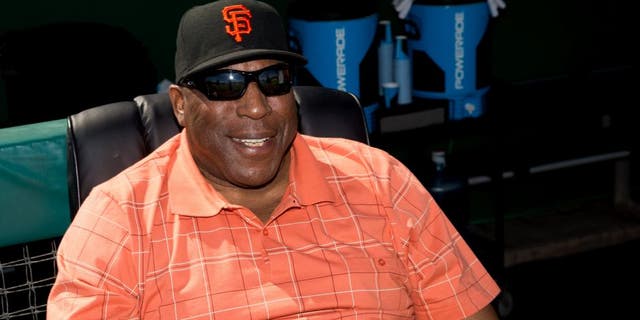 Giants legend Willie McCovey was one of 273 people to be pardoned or have their sentences commuted by President Barack Obama this week, Obama's last in office.
McCovey was convicted in 1995 of tax evasion related to income he generated through memorabilia shows. He received two years probation and a fine. Duke Snider, another baseball Hall of Famer, was convicted at the same time.
McCovey issued a statement through the San Francisco Giants thanking Obama.
"I want to express my sincere gratitude to President Obama not only for this kind gesture on my behalf, but also for his tireless service to all Americans. He will be deeply missed and I wish him all the best in the future."
Obama pardoned 64 people on Tuesday and commuted the sentences of 209.
McCovey hit 521 home runs in a career playing mostly for the Giants, with stops in San Diego and Oakland. The body of water just outside the Giants home ballpark is called McCovey Cove in honor of the home runs he frequently launched over the right field wall.