Premier League won't move fixtures to help Champions League teams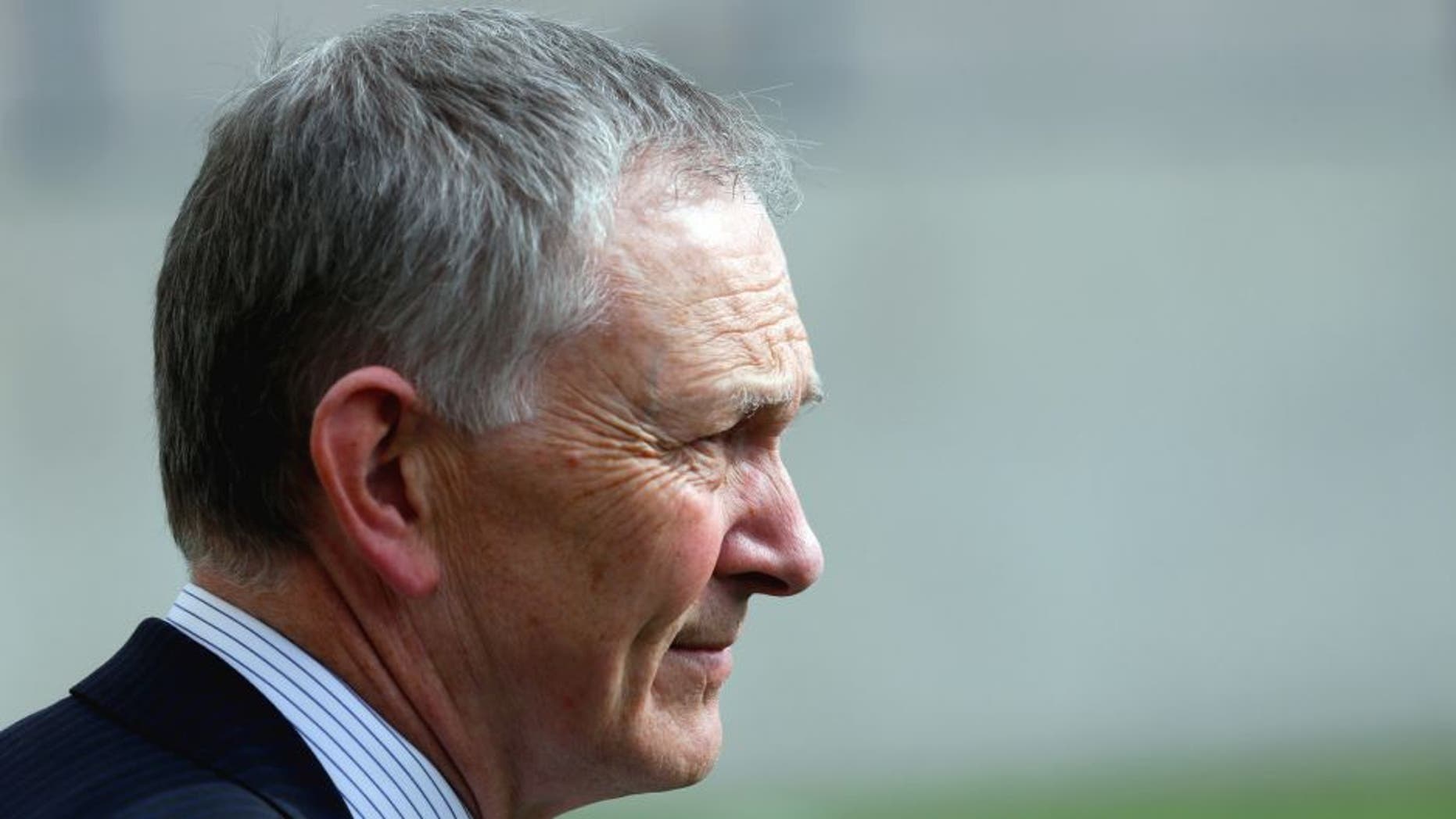 The Premier League will not move individual fixtures in an effort to placate clubs competing in the Champions League.
Chelsea boss Jose Mourinho, in particular, has bemoaned such a short turnaround in fixtures with his players on occasion forced to compete three times - two English top-flight matches either side of a Champions League game - in the space of eight days.
This has been blamed as one of the factors for no English club progressing beyond the last 16 of Europe's premier club competition last season, leading to fears England will lose one of their four Champions League spots.
While Premier League chairman Richard Scudamore wants to see English clubs go deep into the competition, he insists his organisation will not move top-flight fixtures to give those competing in the Champions League more time to prepare.
"Yes, there is a concern," Scudamore said in the Guardian and the Daily Telegraph.
"On a practical basis, if we keep declining it's bad for our coefficient and we'll lose one of our Champions League places. We have to be careful.
"It's a concern but it's difficult to see what we can do about it centrally as the clubs are trying hard enough to win.
"From 2016-17 we are playing some games on Friday nights but we won't move individual fixtures as you can't do it for everybody.
"Champions League teams play on a Tuesday and a Wednesday so you can't move matches just to suit one team. It completely ruins everything you do.
"The entire fixture calendar in the UK is predicated upon clubs having a three-day gap, so you can't bring games forward to a Friday. Maybe because there's normally something going on the previous Wednesday.
"We've looked at it but it's practically impossible to do anything."