Predators GM Poile guests on today's NHL Hour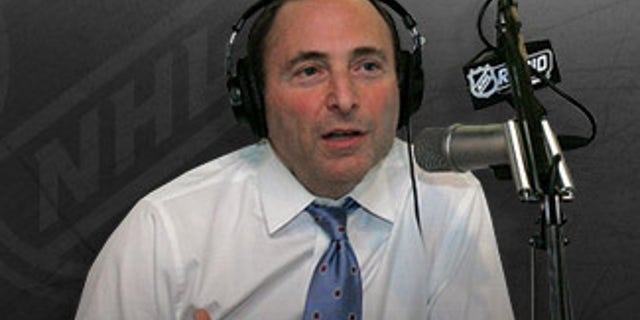 NEW YORK – Nashville Predators President of Hockey Operations and General Manager David Poile will be today's guest on NHL Hour With Commissioner Gary Bettman on NHL.com and SIRIUS XM Radio at 6 p.m. ET.
In his 29th consecutive season as a National Hockey League general manager, Poile's Predators are in pursuit of their sixth post-season berth in the past seven seasons.
Consistency and excellence have been hallmarks of Poile's career. Before being named the first and only general manager in the history of the Nashville franchise, Poile served as GM of the Washington Capitals for 15 seasons. The Capitals made the playoffs at the end of 14 of those seasons.
Poile ranks third behind only Harry Sinden and Glen Sather in career victories as an NHL general manager. A believer in organizational stability, Poile has had only one coach, Barry Trotz, throughout his tenure in Nashville. A believer in building through the Draft, Poile has selected franchise cornerstones Shea Weber and Ryan Suter with high draft picks while unearthing gems Pekka Rinne and Patric Hornqvist in late rounds.
NHL Hour with Commissioner Gary Bettman broadcasts live on Thursdays from 6 p.m. to 7 p.m. ET on NHL Home Ice (XM Channel 204 and on SIRIUS Channel 208 as part of the "Best of XM" programming package) and NHL.com. The show will re-air on SIRIUS XM Radio, with archived shows available for download via podcast on NHL.com.
The show encourages fans to call in with questions for the Commissioner. To submit questions to NHL Hour call 1-877-645-6696.
NHL Hour with Commissioner Gary Bettman is a production of NHL Radio.