Potential All-American punter Foltz back for Huskers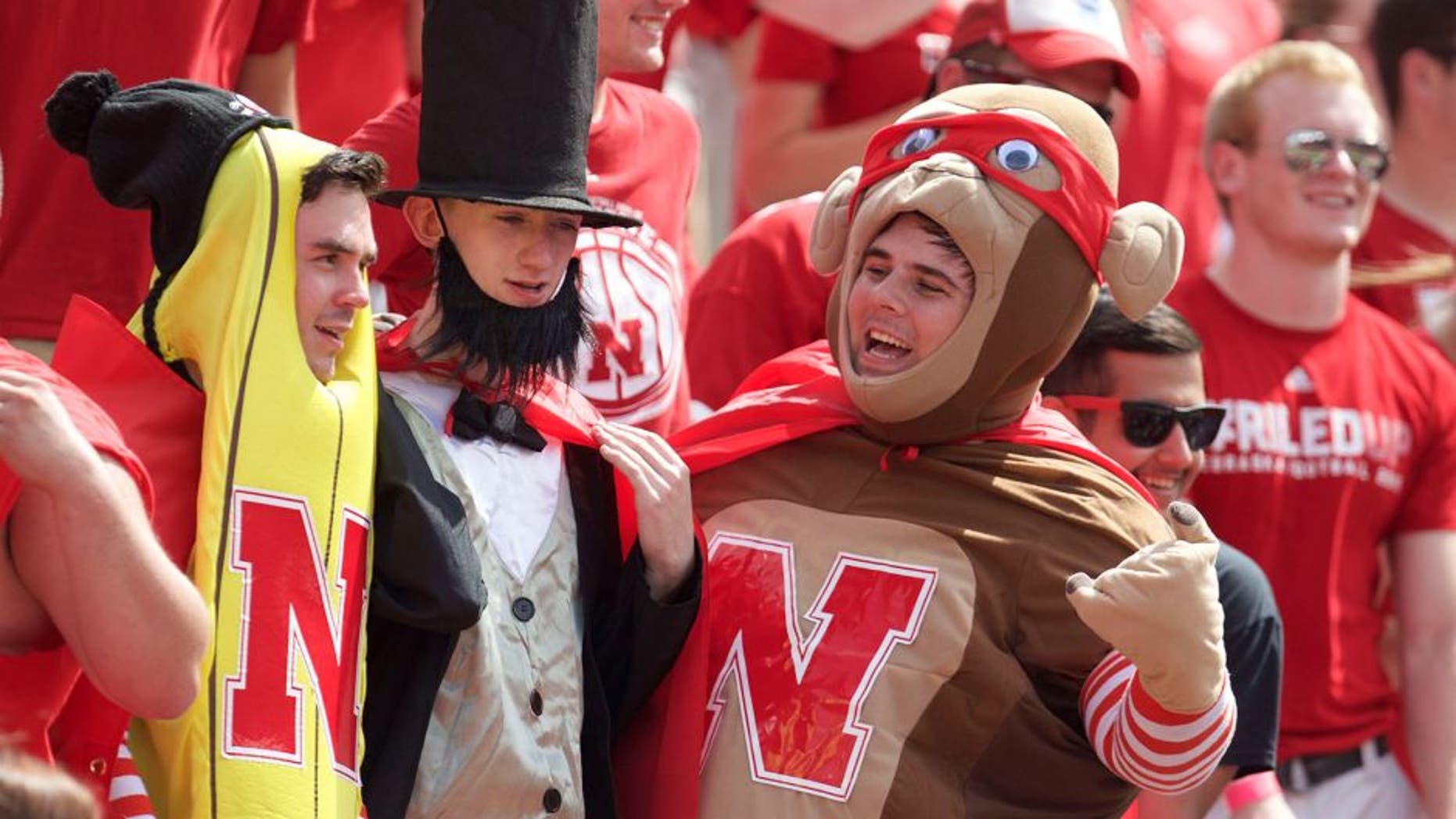 Typically, it is not big news when a punter returns to the lineup for a team.
However, with the way that Sam Foltz went down during the BYU game earlier this month in Lincoln, many are surprised he has made a quick recovery. The potential All-American punter hurt his hurt ankle badly on a play that did not result in a roughing the punter penalty.
Last week Tyson Broekemeier handled the punting duties but the team did hold open tryouts for the backup punting spot. Now that can all be put to rest as Foltz will be ready to roll by the Miami game on Saturday.
(h/t Omaha World Herald)