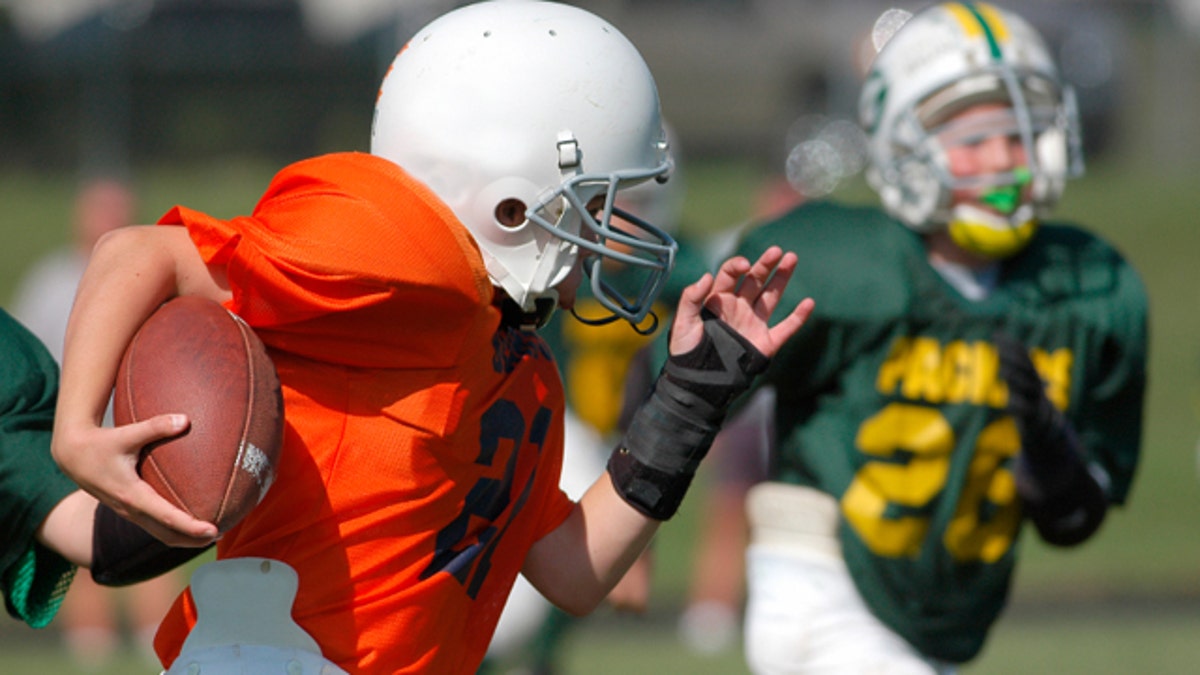 Pop Warner, the nation's oldest and largest youth football organization, is requiring a note from a doctor before letting anyone who's suffered a head injury back on the field.
The organization also announced Thursday the creation of a national medical advisory board to weigh in on concussions.
The board will be overseen by Dr. Julian Bailes, who works with the NFL Players Association on concussion-related issues and is chairman of neurosurgery at West Virginia's medical school.
Pop Warner officials estimate more than 280,000 kids play in their football leagues across 43 states. The rules and medical board cover another estimated 190,000 girls involved in Pop Warner cheerleading and dance programs.