Police: 3 dead, 22 injured after car hits Okla. St. parade crowd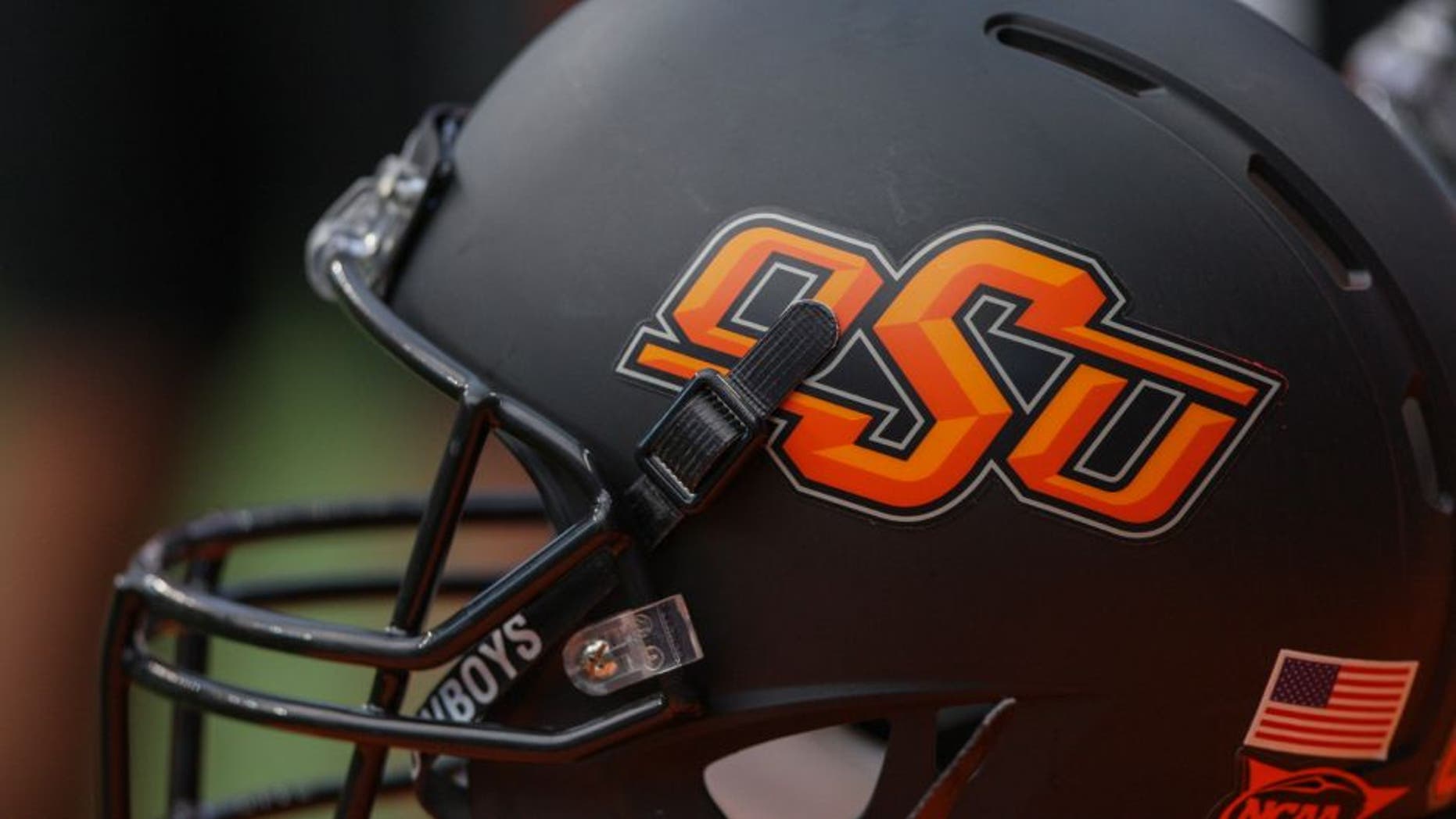 At least three people were killed and 22 others were injured Saturday morning after a vehicle crashed into a crowd attending the Oklahoma State homecoming parade, police say.
Stillwater police Capt. Kyle Gibbs confirmed the numbers but had no further comment Saturday prior to a news conference about the incident.
According to News On 6, a car traveling at a high speed crashed into parade-goers. The station is also reporting that a motorcyclist was hit, and it could have been a police unit. The station said the vehicle was not part of the parade.
MORE NEWS: Want stories delivered to you? Sign up for our College Football newsletters.
Oklahoma State's weekend homecoming festivities are said to be among the largest in the nation, including the annual Saturday morning parade.
Dave Kapple of Houston told the Stillwater News Press that he and his son were about 10 feet away when they saw a vehicle barreling into the crowd.
"We heard somebody scream, 'Look out!' (He) plowed through a police motorcycle, and then a crowd of people," Kapple said. "People were flying everywhere."
Konda Walker, from Anchorage, Alaska, was attending the festivities ahead of the homecoming game between Oklahoma State and Kansas.
"At first we thought it was part of the show," Walker told the News Press. "People were flying 30 feet into the air like rag dolls."
Oklahoma State was to play Kansas in the homecoming football game Saturday afternoon.
The Associated Press contributed to this report.