Podcast: Why the NFL should have zero doubts about Connor Cook's leadership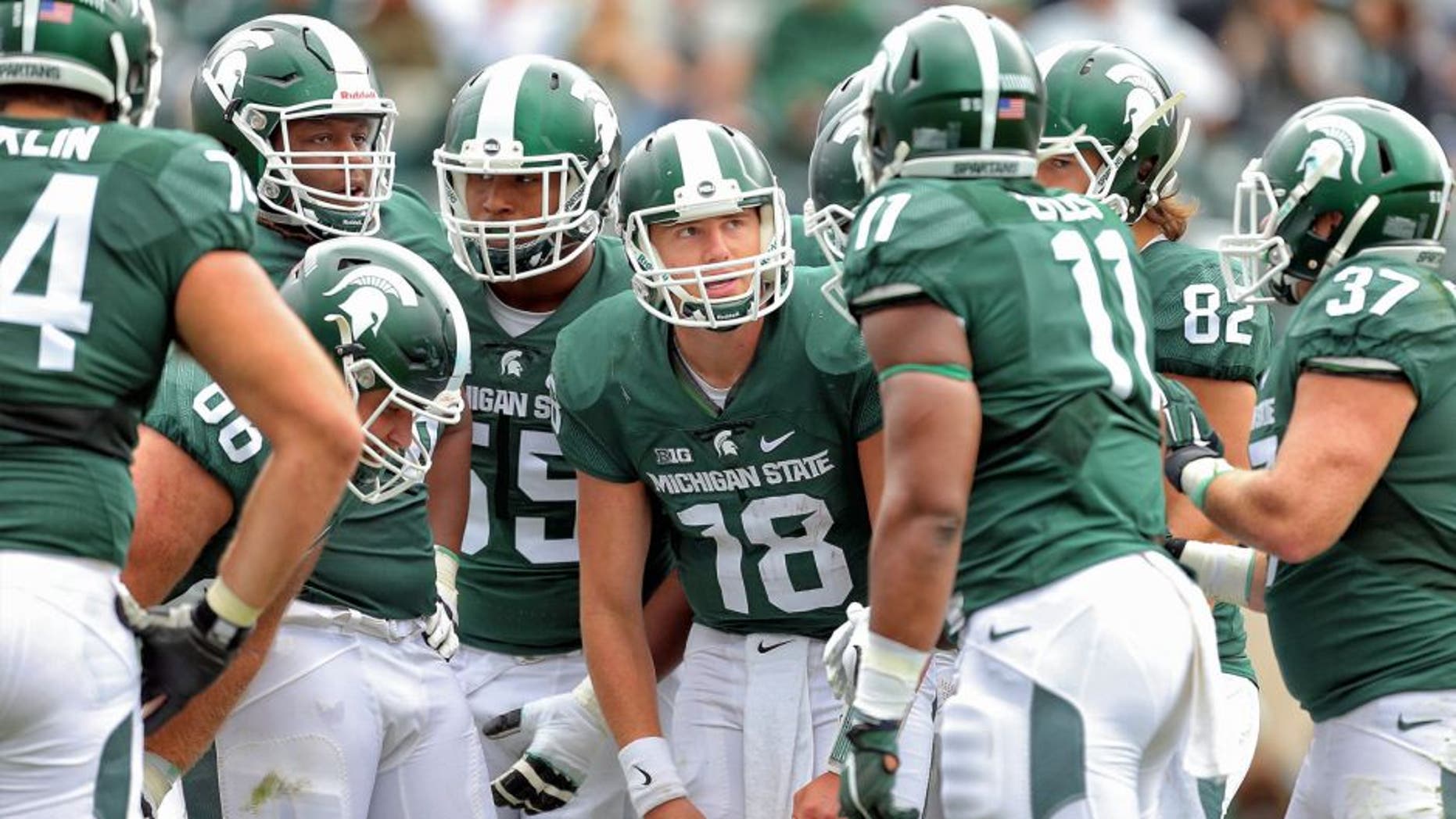 Michigan State offensive lineman Jack Conklin, who is projected to be a top-15 pick in the 2016 NFL Draft, talks with Bruce Feldman on The Audible about Spartans QB Connor Cook and explains why all the questions about his leadership have been way overblown.
Conklin is prepared to be asked those questions at the NFL Combine and says they are way off base.
Click on the embedded player above to listen to the clip. You can also get every episode of The Audible delivered to you by subscribing on iTunes.
FULL PODCAST: Meet the Michigan State walk-on who will soon be a 1st-round NFL Draft pick
CLIP: Conklin: Ohio State was done once we saw them shivering at halftime