Playoff committee begins to form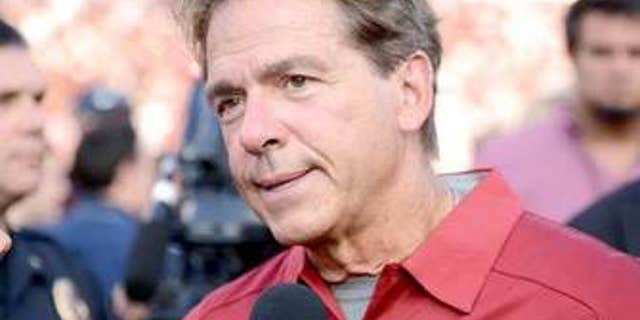 ROSEMONT, Ill. – BCS officials met outside of Chicago on Wednesday to continue hammering out details of the new College Football Playoff, the four-team tournament that will determine college football's national champ starting next season.
A few details, according to BCS executive director Bill Hancock:
- The selection committee, made up of athletic directors and former coaches, players, administrators and journalists, should be named by the end of the regular season. It will have from 12 to 20 members. The next BCS meetings are in November in Washington, DC.
- Several spots on the committee have already been filled, according to Big 12 commissioner Bob Bowlsby. Hancock declined to name them. He said that they continue a vetting process with potential committee members.
"Everyone I've called has been excited and appreciative,'' Hancock said. "It really has been affirming. It's not surprising, but people want to be on this committee and they're happy to be considered.''
Each commissioner brought in a list of potential committee members. Big Ten commissioner Jim Delany said that the lists added up to more than 100 people.
- Unlike the committee determining the NCAA tournament in basketball, the football committee will issue three to five polls during the season. This is a risky aspect: It will provide transparency as to what's going on. But it also will leave the committee open to second-guessing, especially if the rankings change from week to week and teams fall spots without losing a game.
- The polls will be based entirely on the votes and opinions of committee members. No BCS-type of computer will factor in.