Players' gay slurs disrupt play?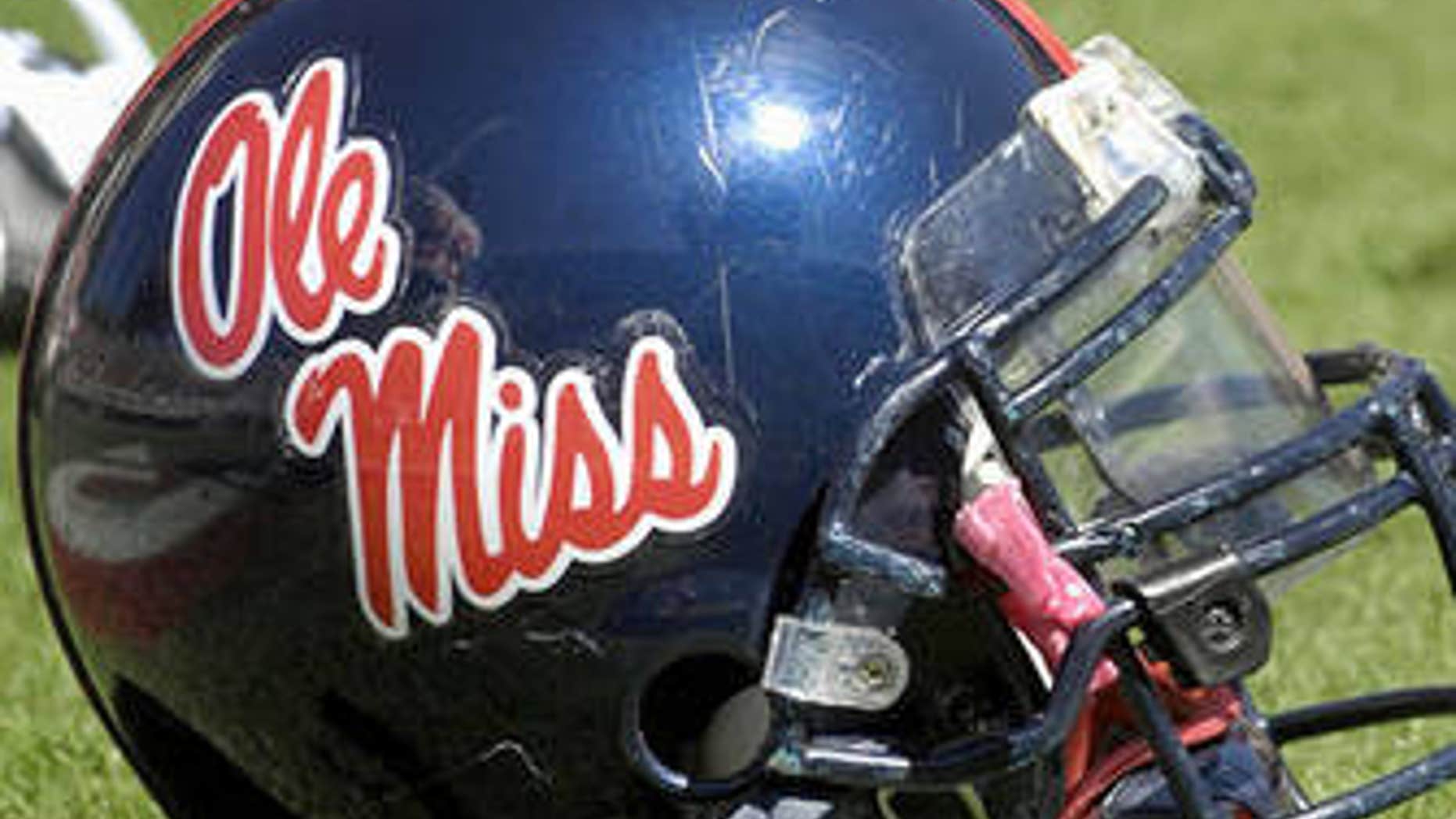 Some Mississippi football players may be in big trouble -- and this has nothing to do with autographs.
An estimated 20 players from the Ole Miss team, along with several other students, reportedly disrupted the university theater department's performance of "The Laramie Project."
The play covers the aftermath of the 1998 murder of Matthew Shepard, an openly gay male student from Laramie County, Wyoming. The Daily Mississippian reports that the Ole Miss audience became so unruly during the production that the cast struggled to finish the performance.
The paper also reports that derogatory slurs were shouted at actors -- something the play's director and theater faculty member Rory Lebetter called "borderline hate speech."
Ole Miss football players were required to attend the "Laramie Project" as a part of a required freshman-level theater course.
Junior theater major Garrison Gibbons expressed his disappointment in the football players' reactions. "I am the only gay person on the cast," he said. "I played a gay character in the show, and to be ridiculed like that was something that really made me realize that some people at Ole Miss and in Mississippi still can't accept me for who I am."
Ledbetter stressed that most of the audience was being disrespectful -- but several students seemed to initiate most of the taunting. "It seemed like they didn't know that they were representing the university when they were doing these things," he said.
Lyda Phillips, the play's house director and an athletics ambassador, reached out to Drew Clinton, an associate director of academic support, following the incident. The football players were asked to apologize, but according to Theater Department Chair Rene Pulliam, the player's responses seemed insincere. "I'm not sure the players truly understood what they were apologizing for."
The university has yet to issue an official comment.