Platini wants FIFA to reward Europe with 1 extra World Cup place after Germany wins title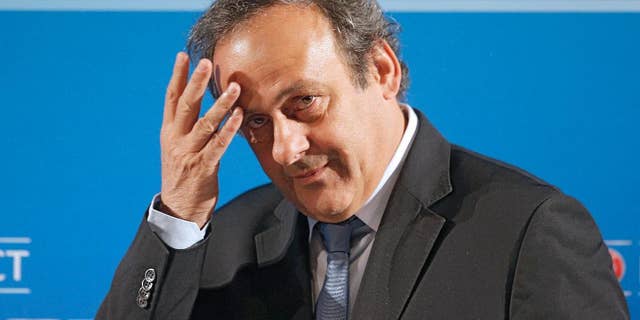 MONACO – UEFA President Michel Platini says Europe deserves an extra team at the next World Cup and he will ask FIFA for it.
Platini says "European football proved it's the leader" with Germany's World Cup title following wins for Italy and Spain since 2006.
Europe had 13 of 32 teams in Brazil, and Platini wants 14 qualifying places in 2018 plus host Russia.
Platini says "I have the intention to ask for one more because we are world champions."
His pledge Thursday counters FIFA President Sepp Blatter previously urging other continents to seek more places, likely taking from UEFA.
FIFA's executive committee agrees on World Cup quotas in the months after each tournament.
Europe had 15 teams in 1998 in France when the World Cup expanded to 32 countries.