Pittsburgh Football Coach Graham Departing for Arizona State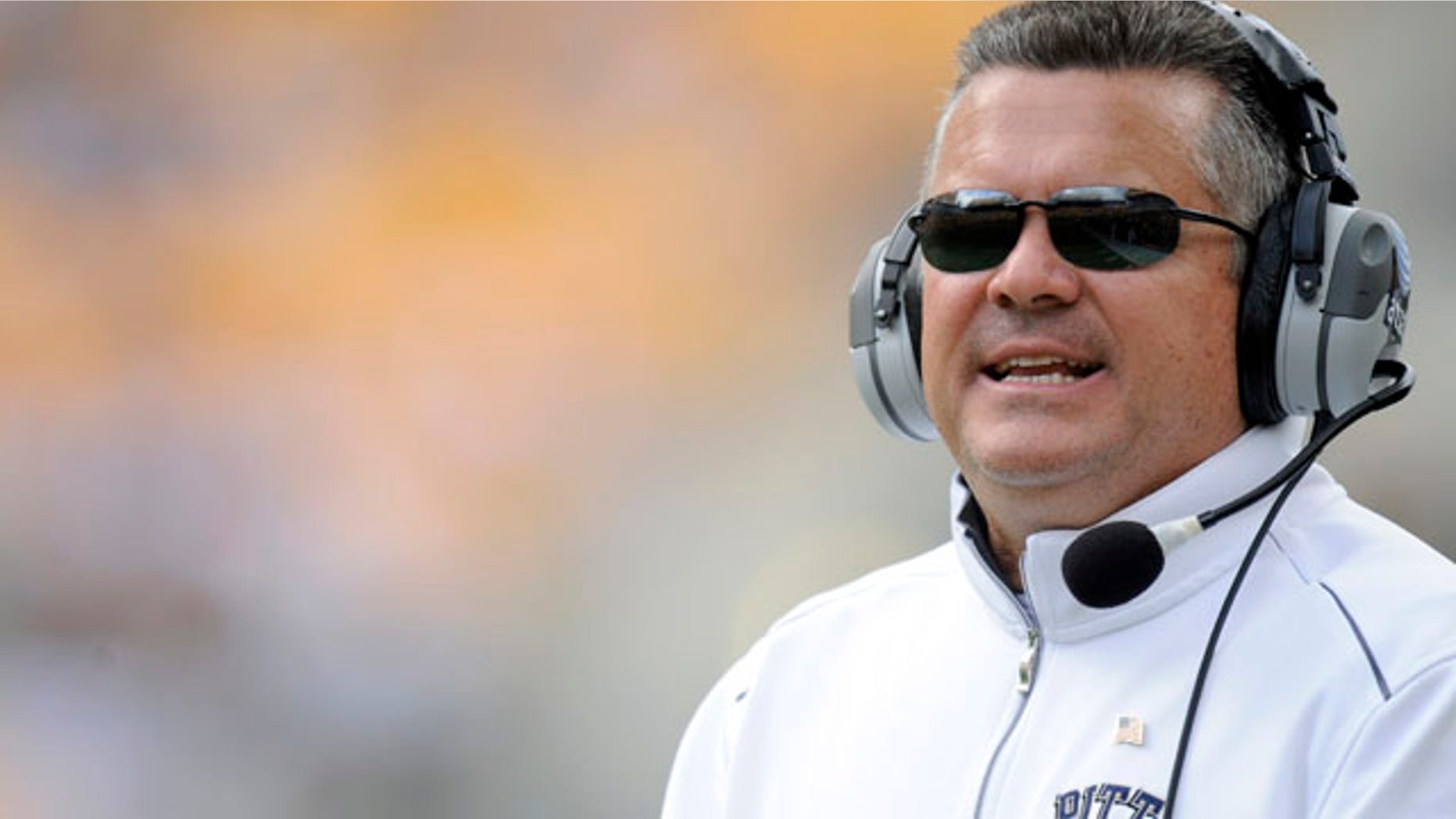 PITTSBURGH – University of Pittsburgh football coach Todd Graham told his players Wednesday that he has accepted the head coaching position at Arizona State, the Pittsburgh Tribune-Review reported.
Graham reportedly informed his players about his departure in a text message that was sent by an athletic department official.
"I have resigned my position at Pitt in the best interest of my family to pursue the head coaching position at Arizona State," Graham said. "Coaching there has always been a dream of ours and we have family there. The timing of the circumstances have prohibited from telling you this directly. I now am on my way to Tempe to continue those discussions. God Bless."
The move has not yet been announced by either school, but Pitt players immediately took to Twitter to express their disbelief.
"Fake ppl make me sick," tweeted linebacker Brandon Lindsey, while starting quarterback Tino Sunseri, simply tweeted, "WOW!"
"Can't believe it!" reserve quarterback Mark Myers posted.
Graham, 47, just completed his first season at Pittsburgh after a successful four-year stint at Tulsa.
The Pittsburgh Panthers (6-6) are set to play in the BBVA Compass Bowl against SMU on Jan. 7 in Birmingham, Ala.
Arizona State has been in search of a new coach following the firing of Dennis Erickson after a disappointing 6-6 season. The Sun Devils are set to play Boise State Dec. 22 in the Las Vegas Bowl.
Last week, multiple reports indicated SMU coach June Jones had accepted an offer to become the new Arizona State coach. But Jones' agent later said the offer was rescinded, reportedly due to backlash from influential Arizona State boosters over the choice.