Pitt RB James Conner announces that he's cancer-free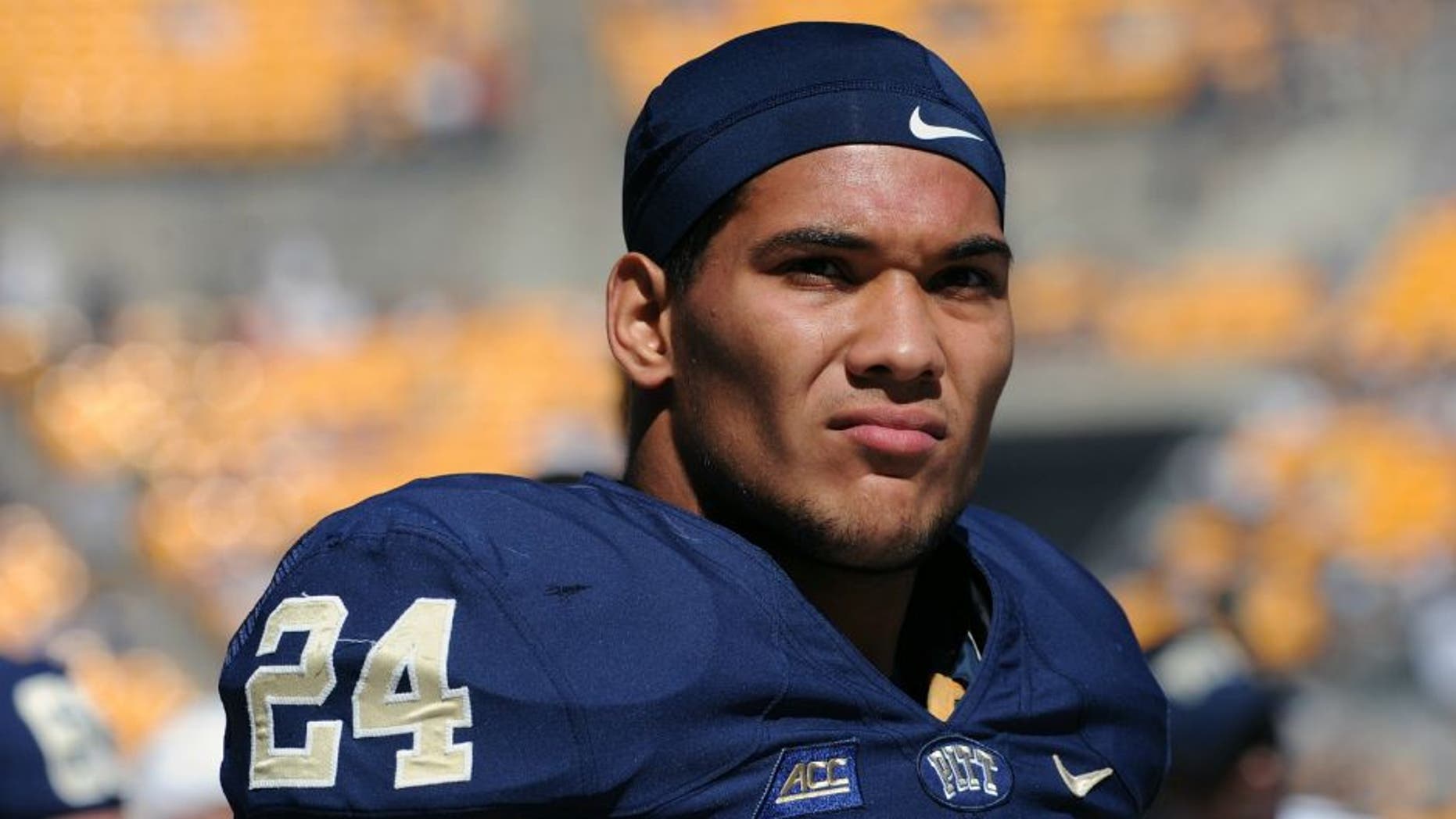 Less than two weeks after announcing that he had completed his chemotherapy treatments, Pitt running back James Conner had even more good news to share.
On Monday afternoon, Conner tweeted that his body was "clean of cancer," thanking everyone for their support through his treatments.
The 2014 ACC Player of the Year originally announced in December that he had been diagnosed with Hodgkin lymphoma, but he returned to the practice field within two months of his initial diagnosis.
Last month, Conner appeared on Ellen DeGeneres' talk show to explain how his cancer diagnosis affects his workouts; at the time of the broadcast, Conner joked that he's immune to tackling for now because of the port in his chest. Conner was surprised with an appearance from Kansas City Chiefs safety Eric Berry, who previously beat a cancer diagnosis on his way to a Pro Bowl selection:
Conner, who had his eye on a future in the NFL prior to missing the 2015 season due to an MCL injury, has made it clear that he plans on playing football again once he's healthy enough to take the field. Congratulations to him on his clean bill of health, and good luck with everything moving forward. We're definitely rooting for you.