Pirates sign reliever Juan Nicasio to one-year deal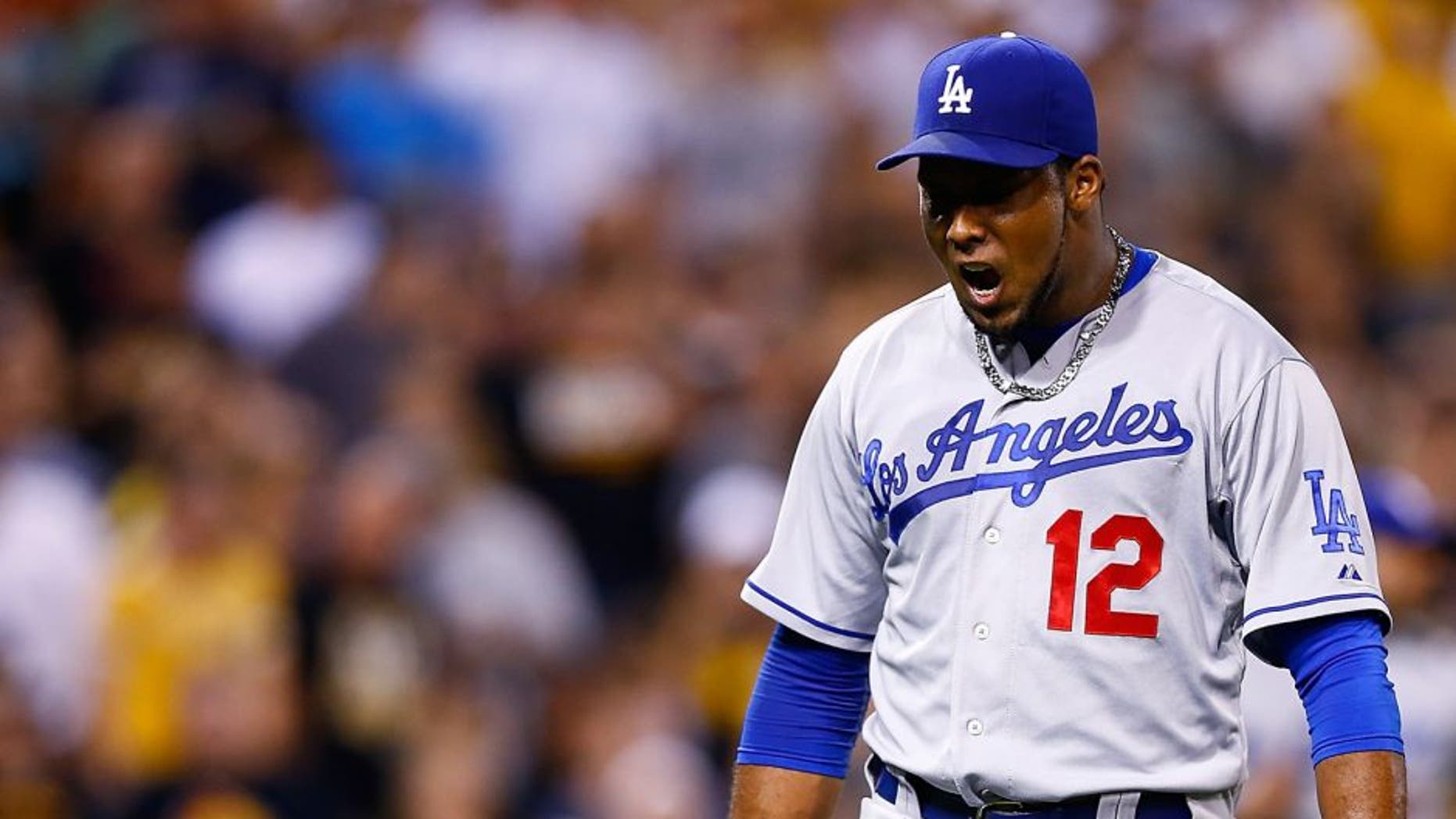 As the Winter Meetings came to a close on Thursday, the Pittsburgh Pirates made a move that didn't draw much attention, but will help fortify their pitching staff.
The Pirates have signed right-handed reliever Juan Nicasio to a one-year deal that is believed to be worth $3 million, although the official number has yet to be released.
Nicasio was recently non-tendered by the Los Angeles Dodgers after one season with the club, in which he posted a 3.86 ERA and struck out 65 batters in 58 1/3 innings over 53 appearances. The 29-year-old spent his four prior major-league seasons as a starter with the Colorado Rockies.
"Juan Nicasio is an experienced pitcher with the pitch repertoire and versatility to fill a variety of roles on our pitching staff," general manager Neal Huntington said in a statement. "He had a strong season, pitching primarily as a relief pitcher last year, and we look forward to Juan's impact on our major-league club."
Although the Dodgers used him as a reliever last season, MLB.com reports that the Pirates "will primarily use Nicasio out of the bullpen, but they discussed both roles before signing him."