Pirates' Polanco throws out batter from right field ... at first base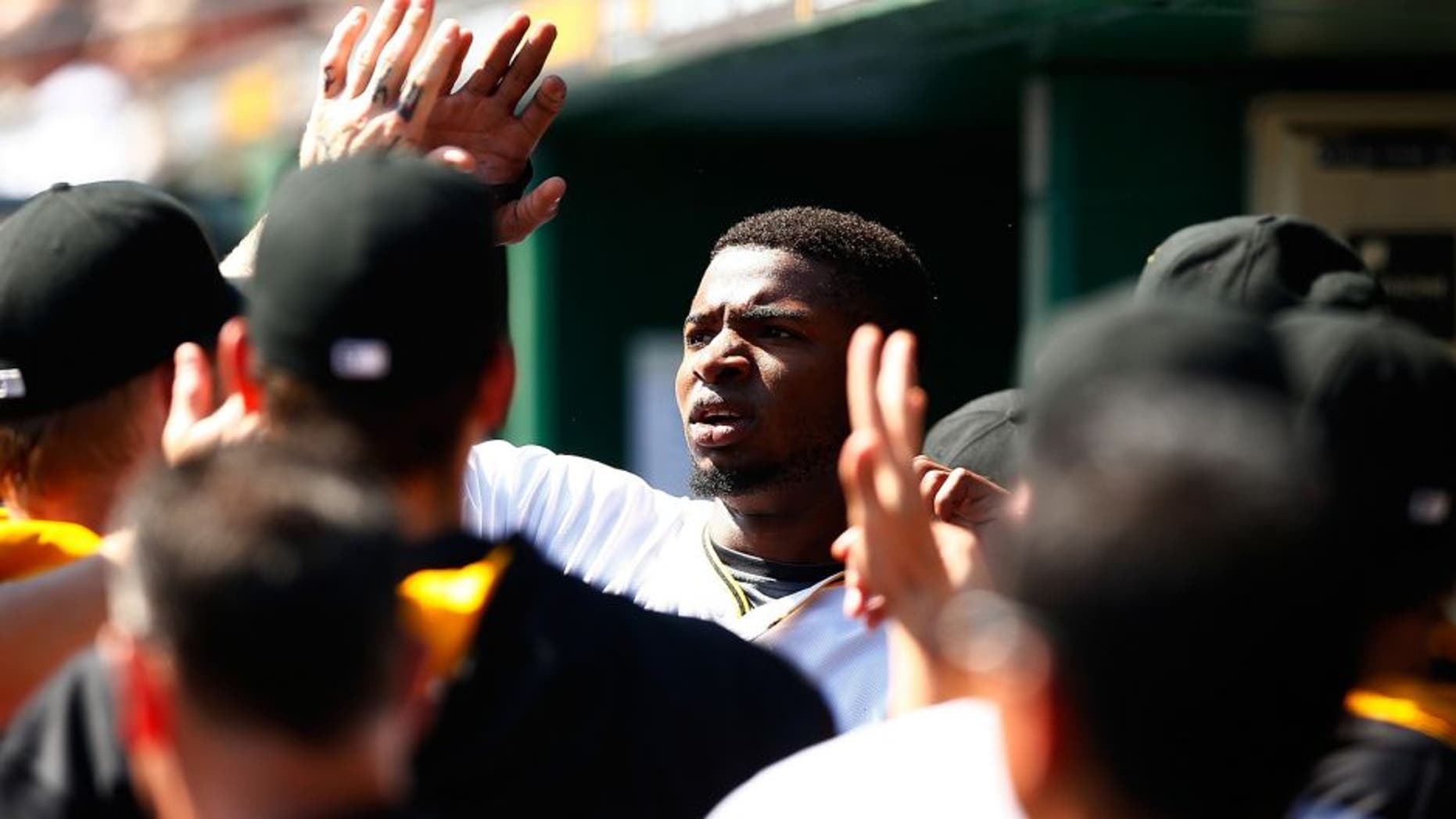 Usually when we see 9-3 putouts, a catcher or pitcher is running, the right fielder is playing shallow, and uncorks a laser beam of a throw to retire the baserunner.
And on Tuesday in Pittsburgh, that's exactly what happened when Gregory Polanco gunned out Trevor Cahill, who wasn't even running hard to first.
At least Cahill did his job for the Cubs on the mound -- he struck out four and walked none in two scoreless innings.
More from The Outside Corner: