Pirates, McCutchen make fan's wish come true, but Cutch gets the gift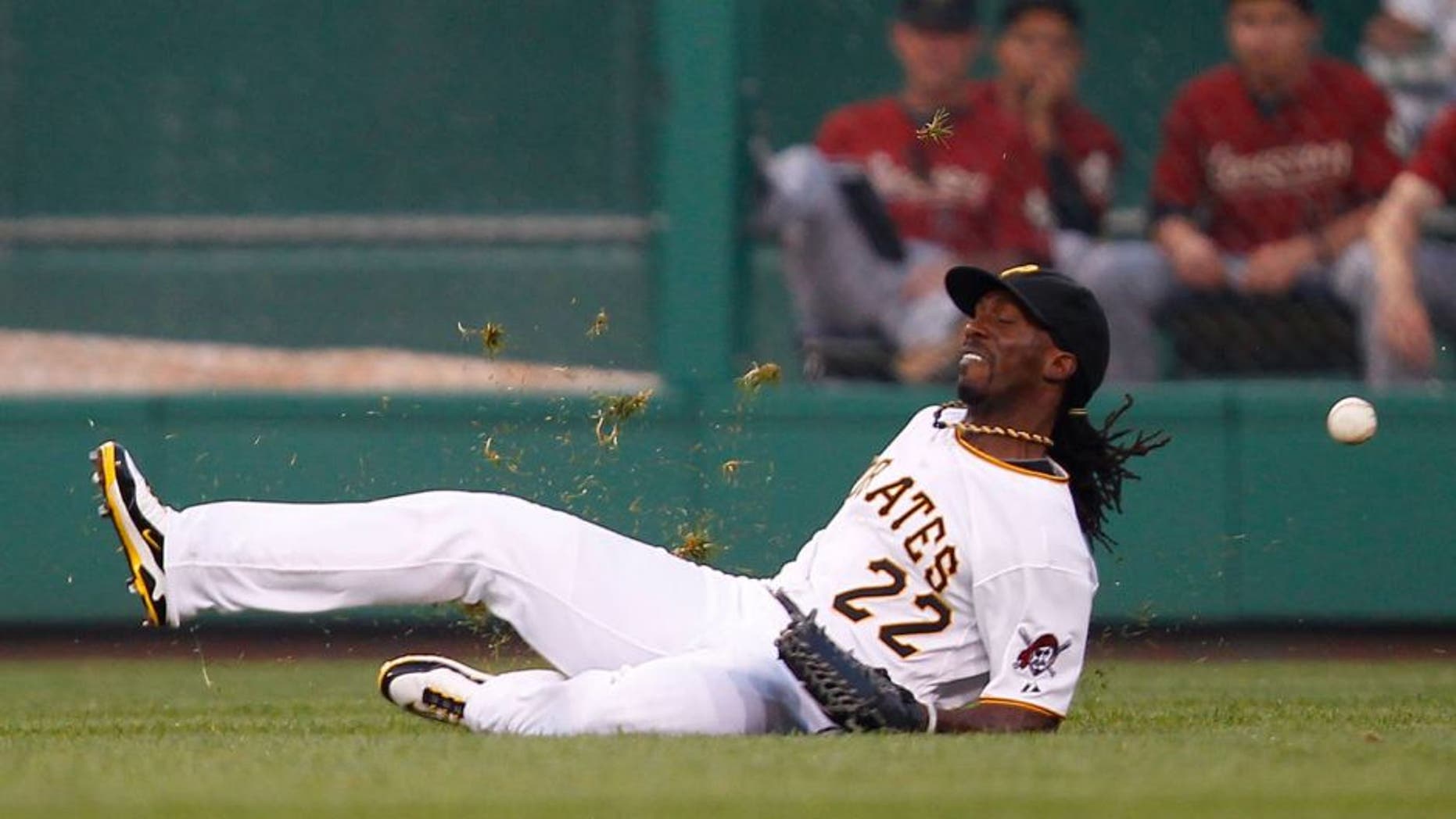 In the heat of a playoff race it can be hard for ball players, so immersed in their day-to-day world to remember that real life is going on all around.
Maybe affable Pittsburgh Pirates All-Star outfielder Andrew McCuthen didn't need a reminder, but he got a great one Wednesday before he went to work against the Chicago Cubs. McCutchen welcomed 12-year-old Cameron Pittman of Altoona, Pa., to PNC Park. Pittman is battling Hodgkin's lymphoma, and McCutchen is his favorite player.
Pittman had a wish to meet McCutchen and Pirates Charities and Make-a-Wish Foundation put together a meeting neither Pittman nor McCutchen will likely forget for a long time.
Pittman and his family were given explicit orders to be at their hotel by 10 a.m. Beyond that they didn't have a clue as to what the day would entail.
"They kept us in the blind. All they told us was to be at our hotel at 10 o'clock and the limo was coming to pick us up," Cameron's dad, Josh, told MLB.com. "We're kind of going with the flow."
The limo was only the start. Next came a helicopter tour of the city before landing in center field at PNC Park.
McCutchen then guided Cameron on a tour of the ball park and then the locker room, introducing him to his Pirates teammates.
And then came a twist.
Rather than McCutchen presenting Cameron with a Pirates shirt, Cameron did the presenting, according to MLB.com, giving McCutchen a shirt with 2013 MVP's name on the back and "Greenwood Meadows" on the front. Greenwood Meadows is Cameron's youth baseball team.
Pretty awesome.
(h/t MLB.com)