Photos: Cardinals toast big fan Jon Hamm for Emmy win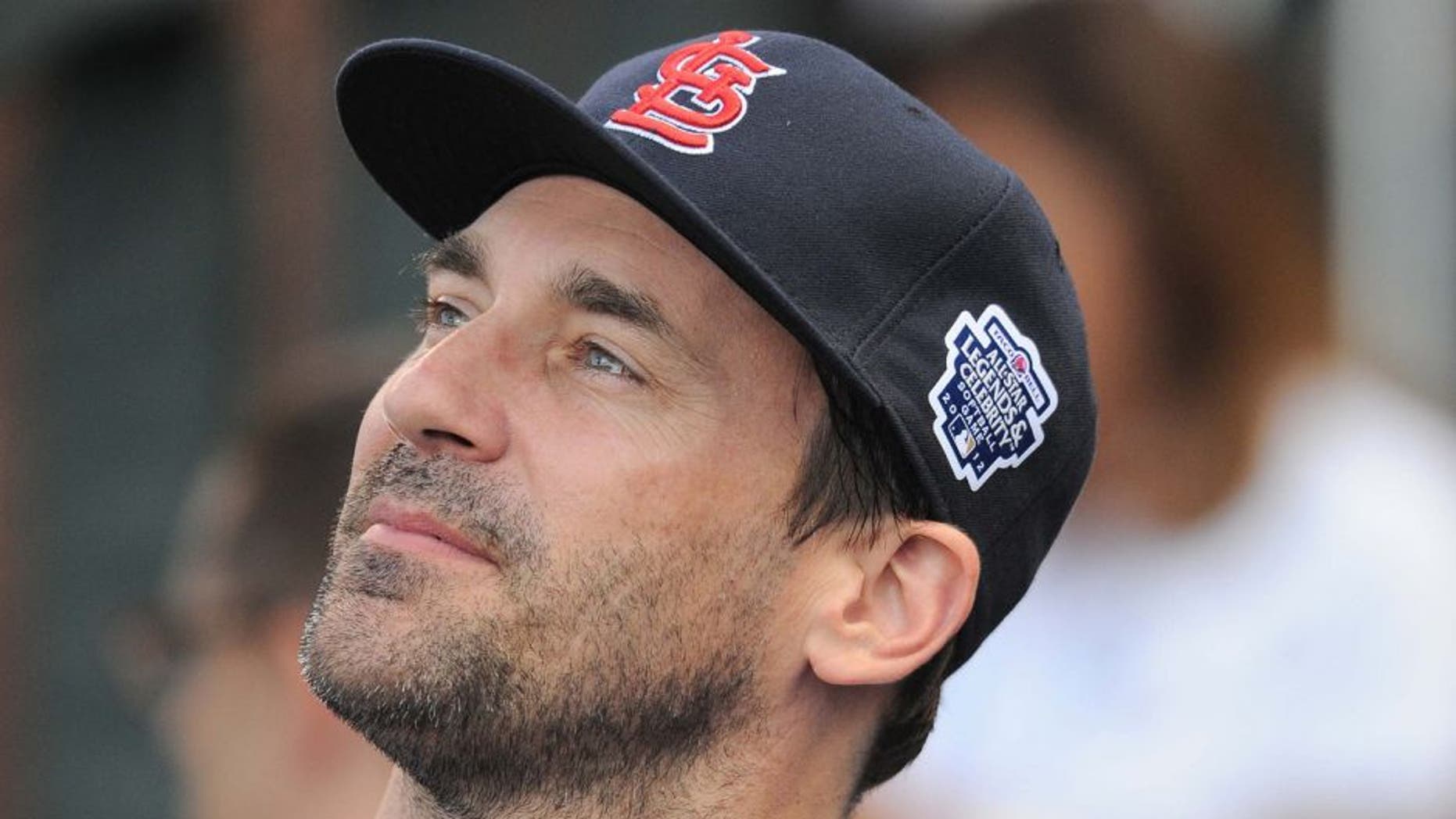 Jon Hamm has fascinated audiences for years as the eternally conflicted Don Draper on the AMC series 'Mad Men'. On Sunday night his work finally paid off when he took home the Emmy Award for Outstanding Lead Actor in a Drama Series for the show's final season, which came to an end a few months back.
Remarkably, it was his first Emmy and came after being nominated for that exact award eight times before finally winning.
On Monday morning, the St. Louis Cardinals paid homage to Hamm on Twitter. After all, he's a huge Cardinals fan and was even given his own commemorative bobblehead in the past.
Here's the team's Twitter tribute:
As you can see, even Cardinals fans win things, success isn't limited to the players and the team itself...
(h/t Twitter)