Photos: Baylor's 4-Star RB commit's huge Baylor tattoo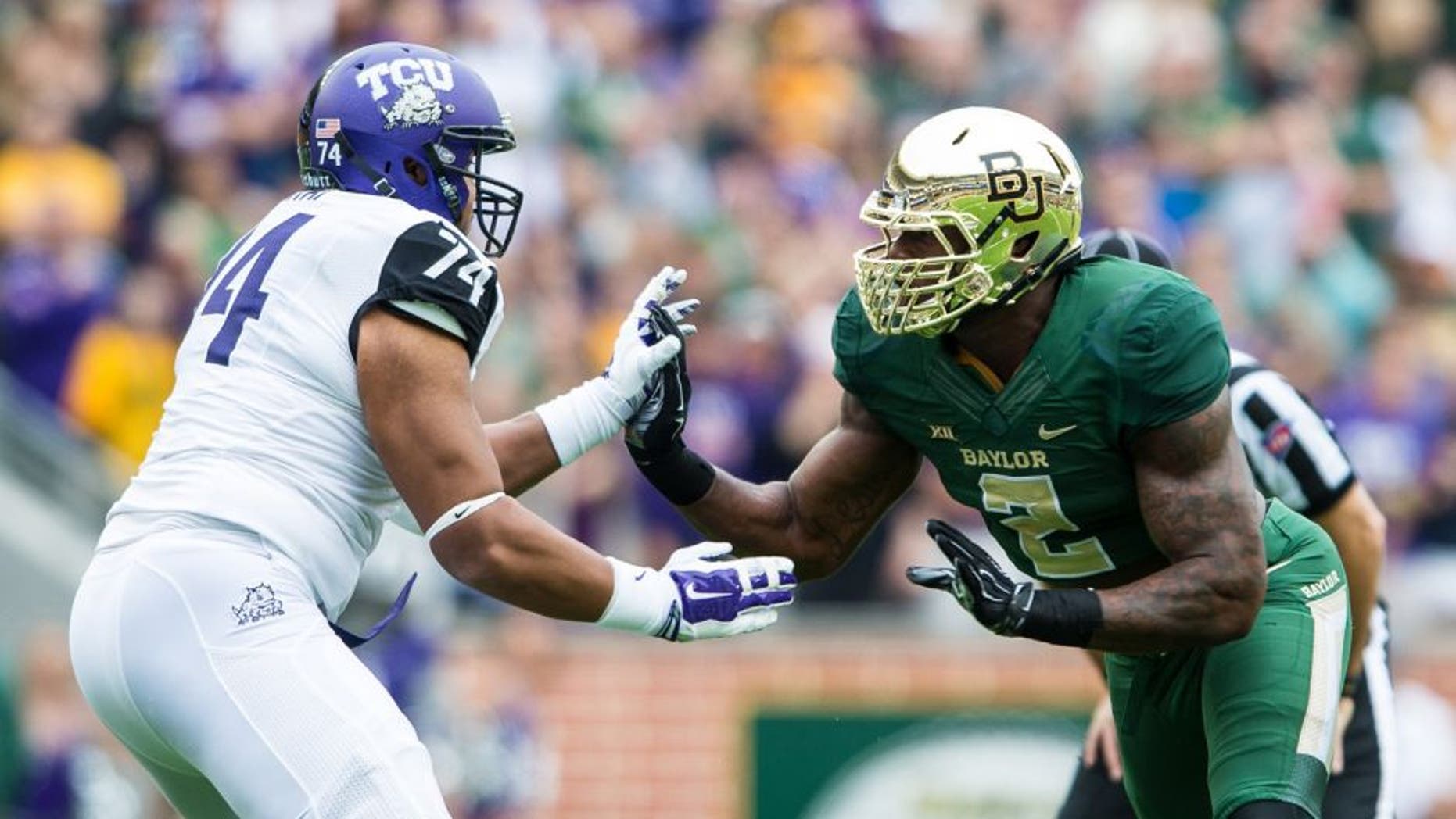 The heir apparent to Shock Linwood has been committed to Baylor for over a year, and he's darn proud of it.
Don't believe it? Well, Kameron Martin isn't just talking the talk with his Baylor loyalty. He's walking the walk, judging by this tattoo:
Martin seems like an unlikely guy to flip his commitment on National Signing Day.