PHOTO: Utah wears special 9/11 decals on their helmets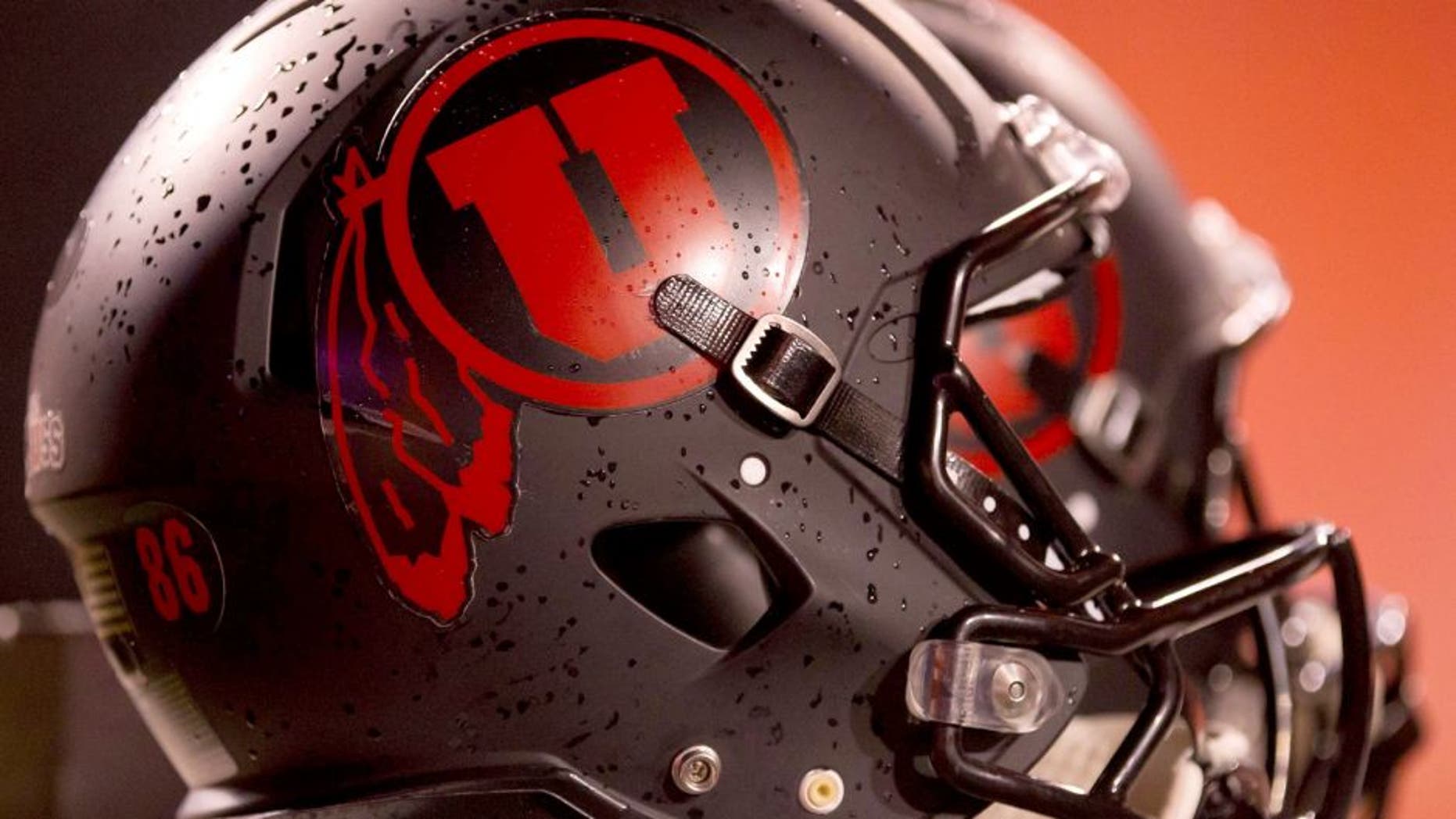 Utah and Utah State faced off under the Friday night lights, and the helmets on the Utah sideline drew some attention.
Under Armour, which is the apparel sponsor for the University of Utah, helped design a tribute to the important date in American history that the game fell on: 9/11. Tweets (with photos) are included below.
According to the Utah student section, The Muss: "The Utes will pay tribute to the first responders and military on 9/11."
(h/t ESPN College Football)